Agent Dev Academy: Cohort 1
The participants' experience, in their own words
2022-02-02 • Autonomous Developers
Now that the first cohort of the Agent Dev Academy has wrapped, we wanted to take a minute to reflect and understand how the experience was for the participants — both to improve for the next cohort and for potential participants to get an insight into what the program is really like.
We have a couple of goals with the Academy as a program. We believe that web3 is an incredible opportunity for devs to future proof their careers and keep learning. Through our Academy, we help developers to build on Autonolas' unique stack. Our stack enables developers to build entirely new types of web3 apps which are powered by rich, autonomous off-chain components. Developers build valuable components in the Academy which will eventually run and create value on the live network. This begins to put a base of composable software in place that future developers can use and extend.
So, having said all that, let's see what our Academy 1 members had to say about their experience.
Academy Cohort 1: The Participants' Feedback
Ardian: extensive programming experience, including with some of the frameworks instructors co-created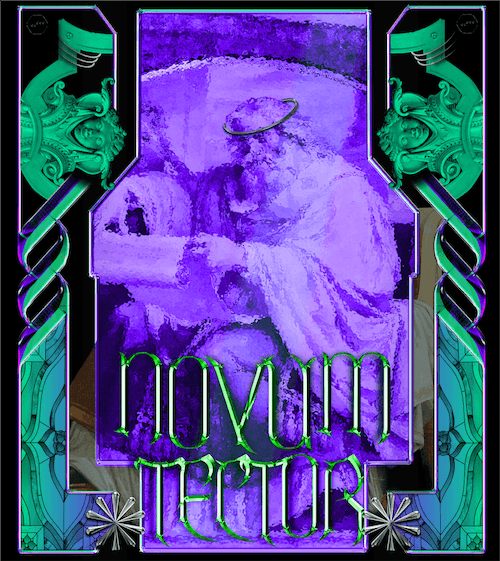 A custom NFT we created to recognize Ardian's contribution to the community
In his post-grad interview, he told us:
"I enjoyed that I got to deploy my Python skills. I'm not the most experienced Python developer but I was able to get a lot done. The Autonolas stack is right at the top of my list of cool stuff — even more than the other stuff I work on in Web 3. [Valory] has written such clean code. I really enjoyed the Academy. I'm not just saying it — I learned an incredible amount."
Simon & Marcel (Complexitas.io): economists with Python experience, experienced in multi-agent systems and interested in our stack's novel application of them to crypto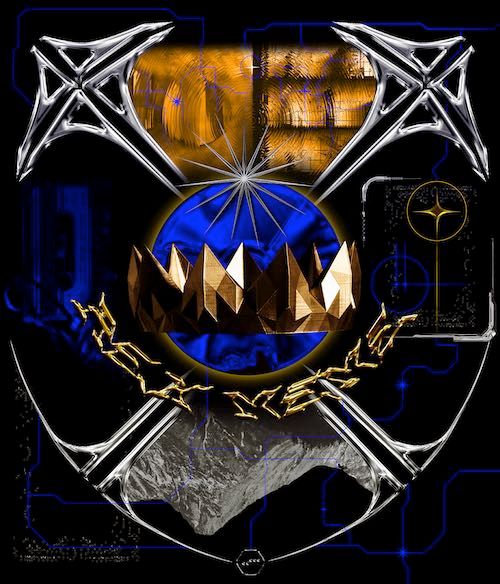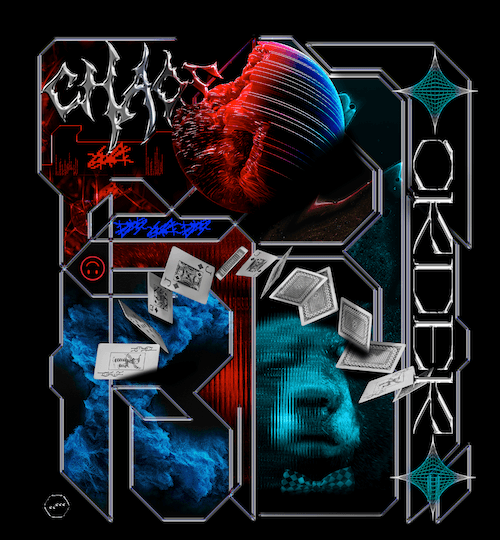 Simon and Marcel's custom NFTs, created to recognize their contributions to the community
Simon: "For us, basically [multi-agent systems are] the future of economic modeling, we see it as extremely high flexibility for agent-based systems to model any of the mainstream topics that are out there (in economics as a discipline), without assumptions that are inherent in existing models.

"We also see it as an interesting model for allowing theory to interact with the real world. The agents can bridge and test the theory by interacting with real markets."
The collaborative aspect of the program worked well for them, too:
Simon: "One of my fondest memories is of working with the team on conceptualization for structuring the rounds — this was great, coming from the economist's backgrounds, this is how designing economic systems works and since we're good at that, it made this portion of the project very fun to work on and also extremely valuable."
Going into it, Simon & Marcel weren't totally clear how their economics background would translate to the projects they worked on, but as the program progressed, they both got a lot out of it, and discovered a whole new way to put their expertise to use:
Marcel: "If I were to go back, I would recommend this program to myself, even though it was somewhat unexpected. At the time, I think I would have thought 'that sounds cool, but I don't know if that's something I'm capable of' but it turned out to be a very good experience."
We couldn't be happier with this outcome. We think our tech stack is incredibly exciting and novel, there is really nothing out there like it. We felt sure that participants would see it the same way, and they do! It's also great to know that participating in the program was a great source of learning for the cohort, as that was always a primary goal.
We are delighted with the progress that Academy 1 has made and are excited to begin to share the results of what they have developed (more to come on this on our Twitter soon).
Are you interested in multi-agent systems, working with Python and taking your web3 development skills to the next level? You should check out our new self-guided video course, the Autonolas Academy. The course is a self-paced learning experience, with the option, on completion, to apply for a more intensive, cohort-based Builder Track. The program is designed to teach you everything you need to know to develop your own apps and services using our framework. You can get started with those materials here.
We also invite you to join our Discord — we'd love to have you in the community and are always glad to say hi answer any questions you have. We host Community Office Hours every first Friday in the Discord and we hope you'll join us.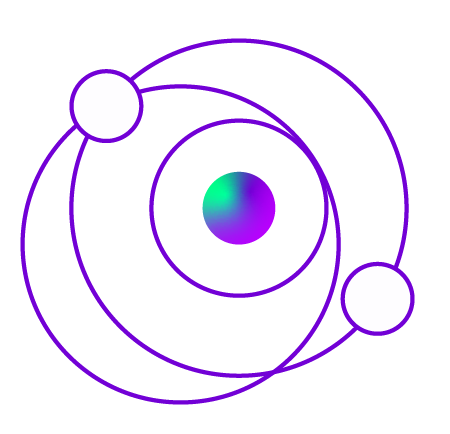 Sign up for updates
Stay at the autonomous edge
Be the first to hear about everything new in the world of Autonolas, autonomous services and full-stack autonomy.
OR