Announcing our Bug Bounty Program
Find a bug or vulnerability and claim up to $50k 🤑
2022-08-10
Robust, trust-minimized, decentralized, composable and free of bugs—that's our goal. We'd like your help for that last one, so that's why we've partnered with Immunefi to create a bug bounty program. The bounties are live on their site now, and we're offering a range of bounties across different threat levels, from $1,000 USD for low-level items up to $50,000 USD for a critical bug or vulnerability.
To learn more and get started, head to our page on Immunefi.
Best of luck, bug hunters!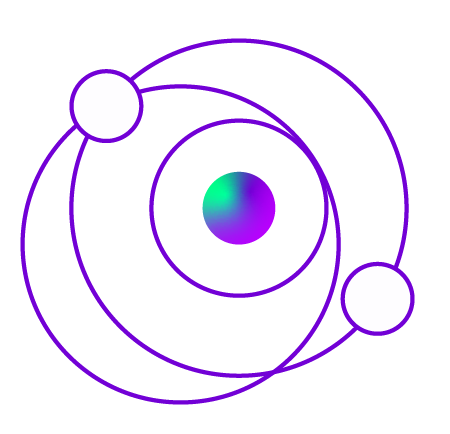 Sign up for updates
Stay at the autonomous edge
Be the first to hear about everything new in the world of Autonolas, autonomous services and full-stack autonomy.
OR