Autonolas Community Update 001
If You're Reading This, You're Early Edition
2021-12-03
We're strapped in, the lights are coming on and things are starting to look really exciting. Here's the current state of the Autonolas Community.
Agent Dev Academy is underway, and the quality-of-experience is looking great. Cohort 1 is setting a high bar! Cofounder David Minarsch sat in recently and had this to say:
Listened in to half an hour of dev conversations in the @autonolas agent academy yesterday and the questions asked and general level of discussion 🤯. Very bullish on what this cohort is building! We still have space in the second cohort - but not for long: 🏃‍♂️🏃‍♀️🏃

— David Minarsch ☴ (@david_enim) November 18, 2021
We're currently hosting a Welcome Call once a week, Fridays at 1:30pm UTC on Discord. Look out for the post in #general each week or follow us on Twitter for a reminder. It's a great opportunity to introduce yourself, ask specific questions and throw ideas our way.
We recently ran our first blog post, if you haven't read it yet, go check it out! It's a great overview of how we see the crypto space broadly, and why we've identified autonomy as the key to unlocking an entirely new world of crypto apps, and revolutionizing the ones we already have.
Our POC oracle is up and running stably as we prepare to move to larger test deployments. You can check it out now. You can expect the latest BTC average price calculated by the agents here: under "latestRoundData", listed as the "answer".
It has 18 decimals so you need to divide the answer by 10¹⁸ to get the BTC price.
Note that as it's a staging deployment, we guarantee no uptime at the moment.
Internally, the Valory team is growing. Having begun with 8 team members in September, we now have 16 team members in 12 countries. Latest hires include a dedicated Developer Relations person, a Senior Cryptography Engineer and a Python Engineer.
Thanks for getting involved! We've been sharing previews of what we're working on with the community and getting some great feedback. We're very interested in your thoughts on design, communication, strategy and more, so for those without hard technical skills, there's already space to get involved — and much more to come.
Questions? Comments? @mention us on Twitter, or DM @maybrier on Discord.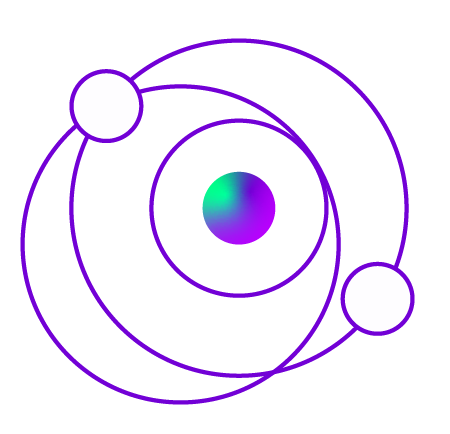 Sign up for updates
Stay at the autonomous edge
Be the first to hear about everything new in the world of Autonolas, autonomous services and full-stack autonomy.
OR