Autonolas Community Update 005
Springing Forward Edition
2022-05-06
For most of us, it's spring outside, and the energy is easy to feel. Here's a recap of the past month.
ETHAmsterdam and Devconnect
We were lucky enough to have a few team members attend this year's ETHAmsterdam and Devconnect events in Amsterdam. We really enjoyed meeting some of you in person, and making new connections. If you're going to be at an event this year and think we should attend, let us know!
As an aside, two of our team members were on a ETHAmsterdam hackathon team, and they won a total of 4 prizes, so we had to shout them out in this thread. We loved seeing how their entry used our open-aea technology. Great show, everyone!
Autonolas Academy Cohort 4
We've got a whole new Autonolas Academy underway, with our largest cohort to date! This time around there will be 8 participants learning and working together. We're very excited to see what they work on and what their final project will look like…
As always, if you're curious, we encourage you to dive straight into the self-guided video course here.
Community Office Hours
We're going to continue with Community Office Hours at a later time, every other week. Recent calls have been very fun, thank you to everyone who has dropped by. We hope to see you all again, and if you've not yet joined a call, please stop by. You'll find the latest call times under "Events" on the Autonolas Discord. Here's a link to this week's call at the later time.
During last week's call, brand designer Camelia Cucolea live-streamed a portion of the creation process for this awesome piece of artwork for an NFT for community member and top contributor Jack Evans. Thanks for all of your great contributions and insights, Jack!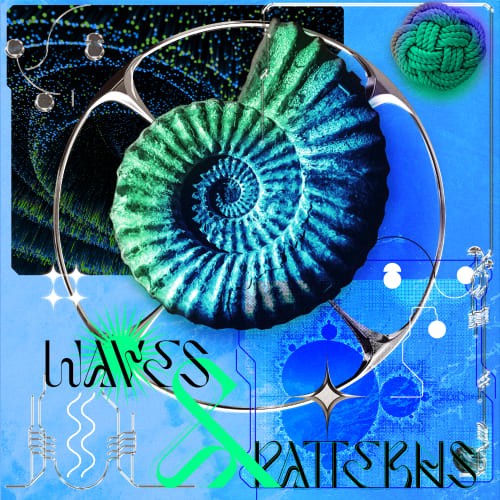 The final creation!
Book Club
We're now reading Part 4 of "The Infinite Machine", and discussion points for Parts 2 and 3 are up in the Book Club channel on the Discord.
We're looking forward to finishing, and eyeing "The Cryptopians" by Laura Shin for our next read. Join us for some discussion!
PS…did you hear about the movie?
DAO Research, Partnerships and more…
This week we dropped a major knowledge goldmine. Autonolas team member Adriano helped us pull together this DAO deep-dive, looking into exactly what DAOs are doing with their treasuries (hint: not much!). There's some obvious use cases for autonomous apps and services here, so check out the thread for more information, including a link to the WIP report.
Are you interested in working with us to deploy full stack autonomy, perhaps in your DAO, as an app or service you build, or something else? Reach out to our Ecosystem team and let's get growing!
We're Hiring!
Are you ready for something a little more challenging? Do you have a background leading Engineering teams and want to get stuck in delivering the autonomous future of crypto? You're in luck! Valory, the organization that's creating Autonolas, is looking for a Head of Engineering. You can learn more about the opportunity here.
That's all for this update, as always thank you for being here, and thanks for being early. If you're not yet following us on Twitter, we're here, and join us on Discord!
Until next time….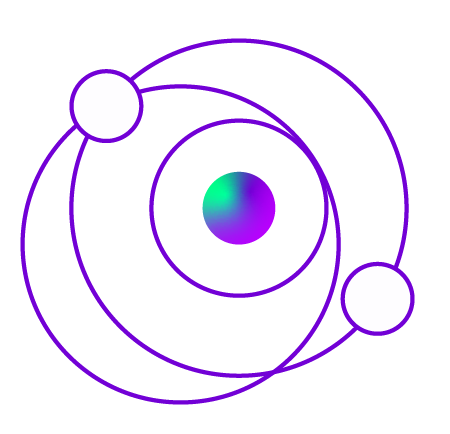 Sign up for updates
Stay at the autonomous edge
Be the first to hear about everything new in the world of Autonolas, autonomous services and full-stack autonomy.
OR