Autonolas Community Update 006
Depth and Breadth Edition
2022-06-01 • Autonomous Contributors
It's time for another Community Update and we've got some cool stuff to share with you today. Let's get into it!
Ahhh, we're poddiinnngg!
Recently our cofounders David Minarsch and Oaksprout the Tan appeared on Chorus One's podcast:
…and Oaksprout was a guest on The Crypto Podcast, hosted by Arjun:
They both really enjoyed their appearances and we're keen to see them do more, so if you can connect us to a podcast you'd like to hear us on, please get in touch with us!
El Collectooorr
We're really excited to have started publicly talking about El Collectooorr, the world's first autonomous NFT collector DAO. Here's one of the first tweets to go out on our feed–give it a like and a RT to help spread the word!
Coming soon: the smartest way to participate in the latest @artblocks_io drops.

The El Collectooorr service waits and mints with built-in smarts, and fractionalization means collectooorrs can participate at a price level that works for them. pic.twitter.com/ZAJPO9RKgo

— Autonolas (@autonolas) May 25, 2022
One of the highlights this month was Oaksprout's demo at NFTBerlin, where attendees got to see El Collectooorr in action. It was pretty awesome, and we can't wait to see a full public release soon.
Agent Dev Academy: NFTs for Cohort 1 and an invitation to join
We're continuing to educate and lead developers towards building the next generation of crypto apps and services–in fact, El Collectooorr is a product of Agent Developer Academy effort, led by Cohort One participant Ardian. If you'd like to build using Autonolas, the Academy is a great way to get started.
We're really proud of the contributions and efforts made by Cohort One, and to thank them, we issued these cool NFTs pictured below to participants Ardian, Simon and Marcel. You can see them minted on the Avalanche chain here.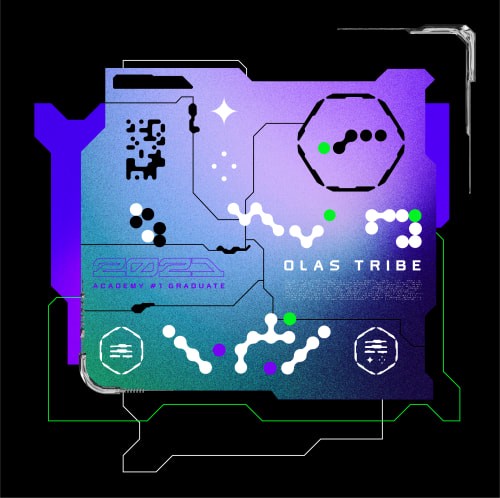 As always, if you're curious about the program get in touch, or dive into the new self-guided video course here:
Community Office Hours
We've adjusted the Community Office Hours–starting in June we'll now host the calls once a month, on the second Friday of the month. That means the next call will be June 10th. Here's an invite — we hope to see you there.
Continued DAO Operations Research, Partnerships and more…
We're continuing our look into how DAOs operate, and we're more optimistic than ever about the potential value that an "autonomous service at the heart of every DAO" could unlock. You can read the research for yourself in this "Thread of Threads" we've compiled. You'll find links to the latest threads there, and all of our previous research threads as well. Going forward, we'll keep the replies up-to-date with our latest work.
Lately we've been doing deep research into how DAOs operate. The big question: What's holding DAOs back?

Our investigations have revealed that DAOs face a variety of challenges, some obvious and others less so. This 🧵 of 🧵s collects our ongoing research.

Follow us for more 🤝

— Autonolas (@autonolas) May 31, 2022
We recently went deep on the GnosisSafe ecosystem, looking for opportunities to deploy autonomous services, and we found some promising openings. You can see the whole thread here:
Users store billions in @gnosisSafe. Gnosis Safe has created the App Store to make it easier for multi-sig users to interact with DeFi applications.

But which apps are @gnosisSafe users actually interacting with?🧵👇 0/15 pic.twitter.com/zT2GvbBVHs

— Autonolas (@autonolas) May 20, 2022
How Our Tech Stack Works
This month we published two in-depth blog posts with technical details about how Autonolas actually works. The first was this in-depth post examining our Oracle Service, and the latest article takes a look at how Autonolas can be used for autonomous Treasury Management–DAO operators, take notice!
Community Threadooorrs
We loved to see this thread of truly original Autonolas ideas from Odin:
Could a network of @autonolas agents eventually become a self-owned & autonomous version of @TokenReactor?

Contd 👇

— Odin.THOR ⚡🦋☴ (@ODIN_Thorchain) May 13, 2022
Keep them coming–you may see your tweet(s) in the next update! We've mentioned before that we keep track of community contributions, and here's a little preview of where that could potentially lead: the NFTs pictured below were issued to community members Ardian, Simon, Marcel and Jack for their contributions to the Autonolas ecosystem. You can see them minted on Avalanche here. Thanks, frens!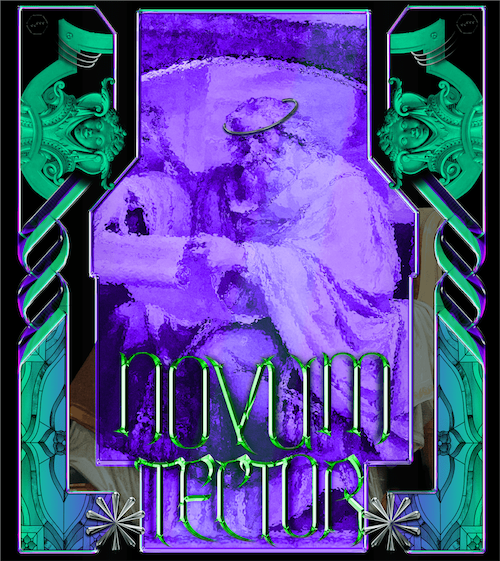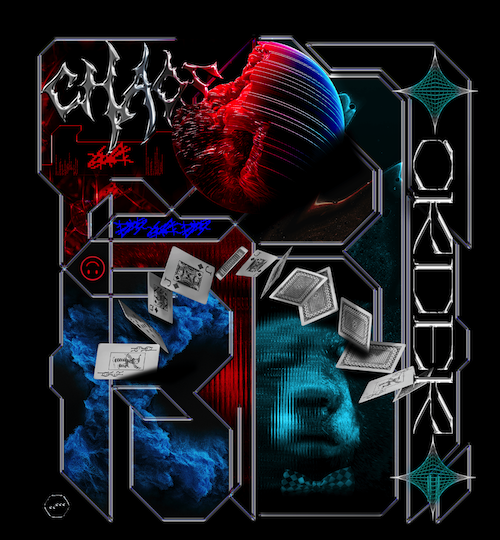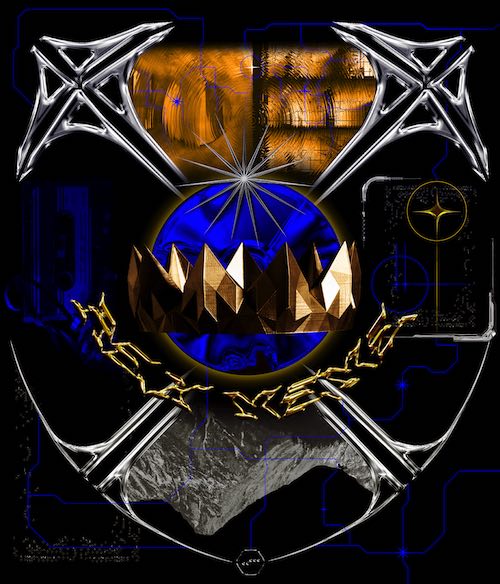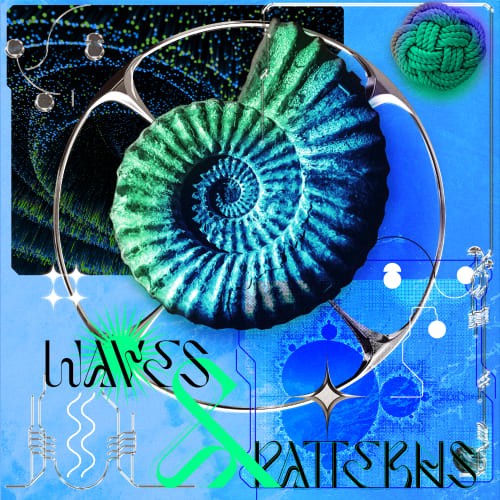 Each image was customized for them by our designer Camelia Cucolea, with symbolism and custom typography that represents their interests. What would yours look like? 🤔
Are you wondering how you could contribute? Get in touch in the Discord or reach out to Community Manager Maybrier directly and let's figure it out together.
We're Hiring!
Valory, the organization that's creating Autonolas, is looking for a Head of Engineering or Engineering Manager. If you have a background leading engineering teams to success, you might be the next passenger on our 🚀
Win a $12k bounty if you introduce our next Engineering Manager

We love decentralization even in hiring

Now you can help someone find their dream role *and* be remunerated for sharing the contacts you've worked hard to build@JobProtocol links & info: https://t.co/xuBJzqaibf https://t.co/z0ueL7vu8F

— Valory is hiring (bounty offered💰) (@valoryag) May 27, 2022
We're looking for a talented person to guide our capable team as we launch our novel autonomous web3 apps. If this sounds like you, get in touch, and if you think you know someone who could be a match, there's a $12k referral bonus if we hire the person you suggest!
You can learn more about the opportunity here.
That's all we have for you in this update, thanks for reading–now's your chance to let us know what you'd like to see in these updates. Head over to the suggestions channel, or leave us a comment here. We'd love to incorporate your feedback and make these updates great for you!
If you're not yet following us on Twitter, we're here, and please join us on Discord. We're always glad to hear from you and would love to help you discover and build your own autonomous apps and services, so drop us a line!