Autonolas Community Update 007
New Possibilities Edition
2022-07-07 • Autonomous Contributors
A New Website
We recently launched a brand-new website, with a new visual identity to match. The new website makes it easier to find our blog posts and learning resources, like new sections explaining some of our core concepts. You can see the new site here, and read the new educational articles here. There's also a new way to learn to build with Autonolas–more on that later!
New Visual Identity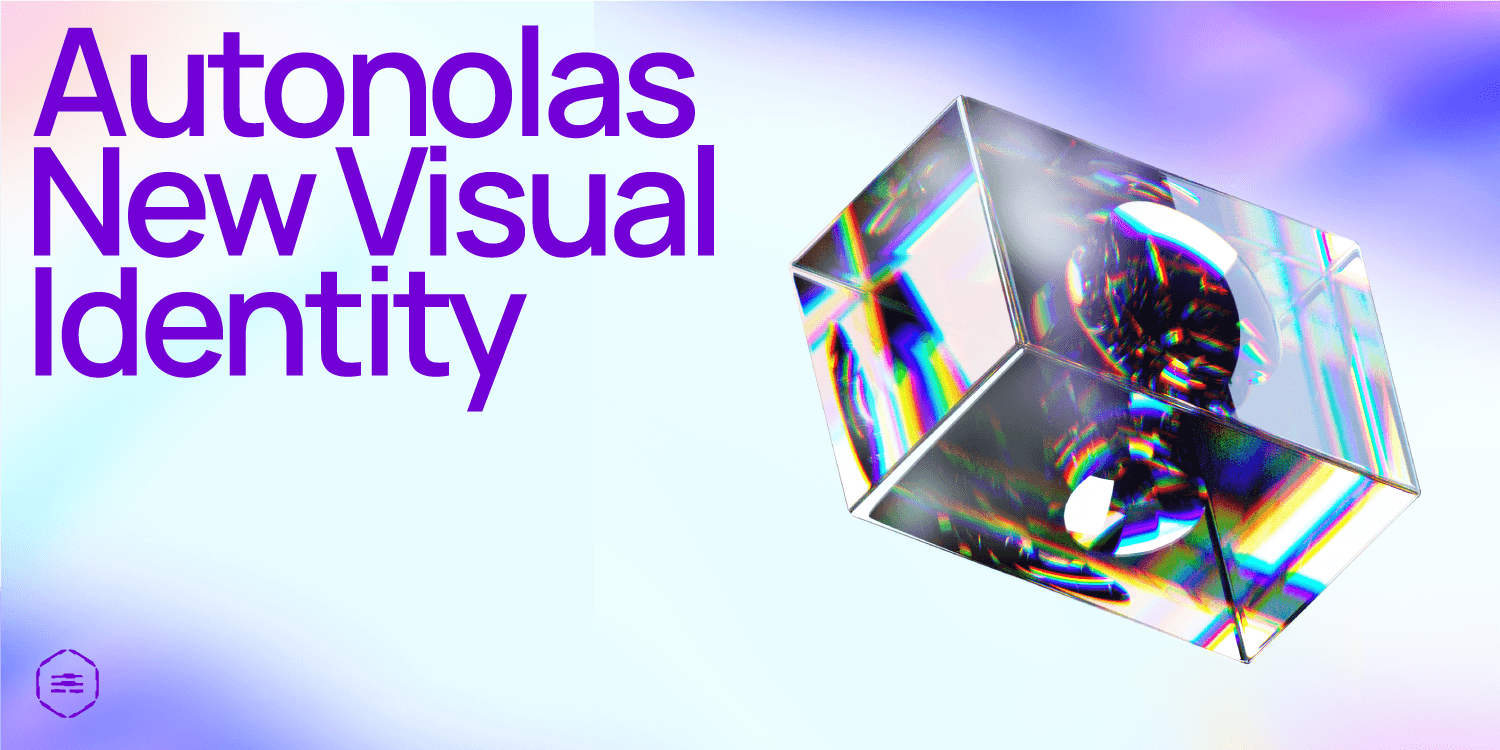 The new site is a showcase for our new visual identity. The new look is a part of a re-brand that took us through a process of determining how best to communicate our mission. We put together a blog post with all of the details here.
Autonomous Augmentations
Community member Odin.THOR contributed two great pieces full of interesting ideas for autonomous services, in a series we're calling "Autonomous Augmentations". We think these ideas are really fascinating! They're a great way to spark discussion about the myriad ways autonomous services could be put to use today and tomorrow. Read the first post here and the second here, and let us know what you think! Interested in contributing your own ideas in a post like this? Reach out and we'll be happy to partner with you!
Twitter Spaces
We also hosted our first Twitter spaces, with panelists funkmasterflex.eth and Jordan (aka dOrgJelli). The space went really well and we had a wide-ranging discussion about building for DAOs and the challenges that entails.
If you're interested in participating in a future space, or would like to suggest a topic, please get in touch! You can DM @maybrier on Discord, or drop your idea in #suggestions.
Open Sourcing the Codebase and Documentation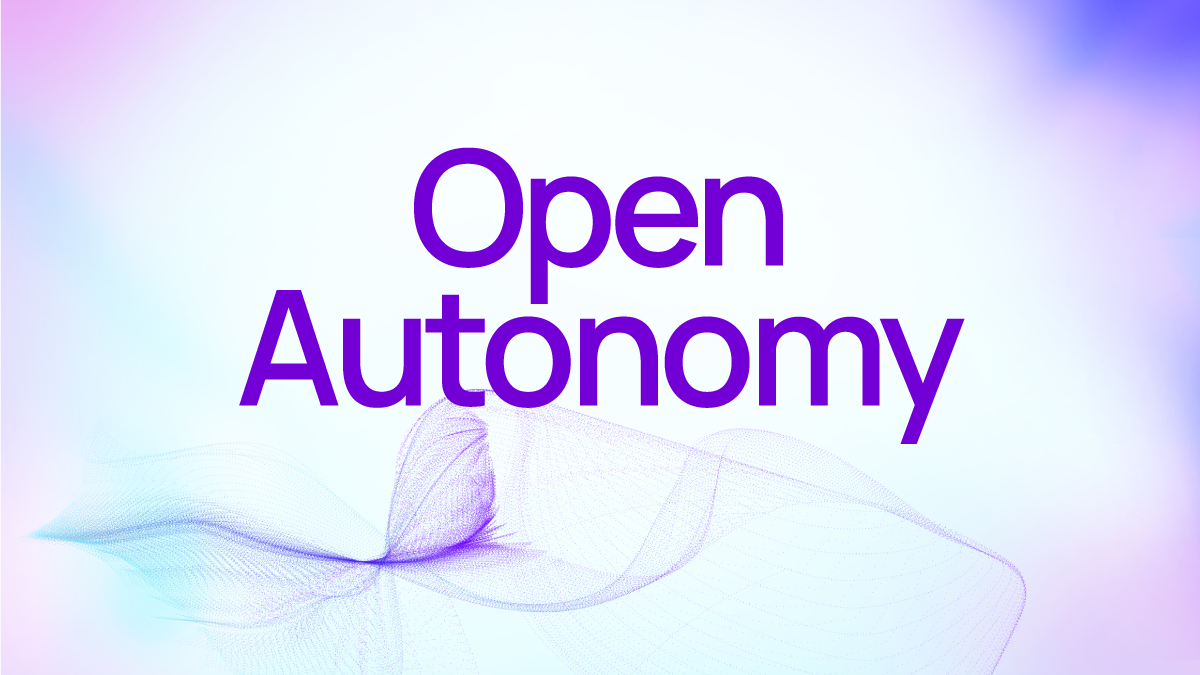 Open Autonomy is here! We've released the code and now anyone can build their own autonomous services. This blog post goes into more detail, but the high level story is that we're open-sourced both the code and the documentation, enabling anyone to dive straight into the exciting world of building autonomous services. You can read the documentation here.
Academy V2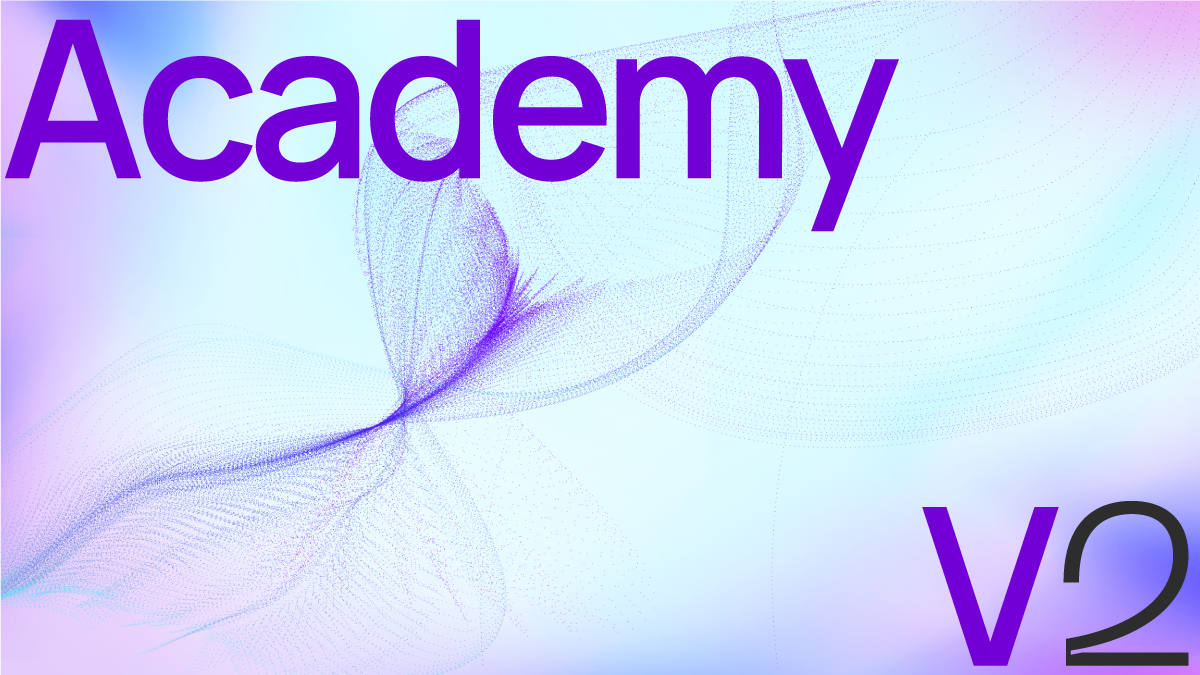 We've also released a major update to the Academy program. The new and improved Autonolas Academy is a self-serve video course you can complete in your own time. When you're finished, there's the option to apply for a more intensive Builder Track. The Builder Track carries over the cohort-based approach from the earlier Academy program, where you'll work together with other builders and get expert guidance along the way. You can get started with the new materials here.
The Oracle heads to Polygon
Finally, remember the oracle? Previously, the oracle was running on Ethereum's Ropsten testnet, but our plan was always to move to a mainnet deployment, and this month it finally happened! This blog post explains in more detail, but if you're curious to see the oracle running live, head here. Don't forget that we've also put together a post that covers the technical details of how our autonomous oracle works under the hood, you can read that here.
So, there you have it! An eventful month with lots of progress. We're looking forward to connecting with you across these various projects, whether that's through the Academy, in the community or…in person! We're going to be attending EthCC in Paris this year and hosting a side event, so watch our Twitter feed for more, and keep the evening of the 20th free! As always, we invite you to let us know what you'd like to see in these updates. Head over to the suggestions channel and share your ideas.
Don't forget to follow us on Twitter here, and please join us on Discord. Want us to help you build your own autonomous apps and services? Drop us a line and let's get going. Until next time!