Autonolas Community Update 008
Pushing the Autonomous Edge Edition
2022-08-04
Welcome to another community update! There is a lot to get to this time, but first, we want to invite you to share your feedback on the content and structure of these updates. Let us know what you'd like to see and we will incorporate your ideas!
Protocol Launch
Let's start with the biggest one: this is the most exciting news we've had in quite some time: the Autonolas Protocol launched on August 2nd! We held a live stream (and dropped another POAP) that you can check out here. This was a major moment in the Autonolas journey and brings us even closer to the flourishing autonomous service ecosystem we all dream of, so a big congrats to everyone involved.
More DAO Ops Research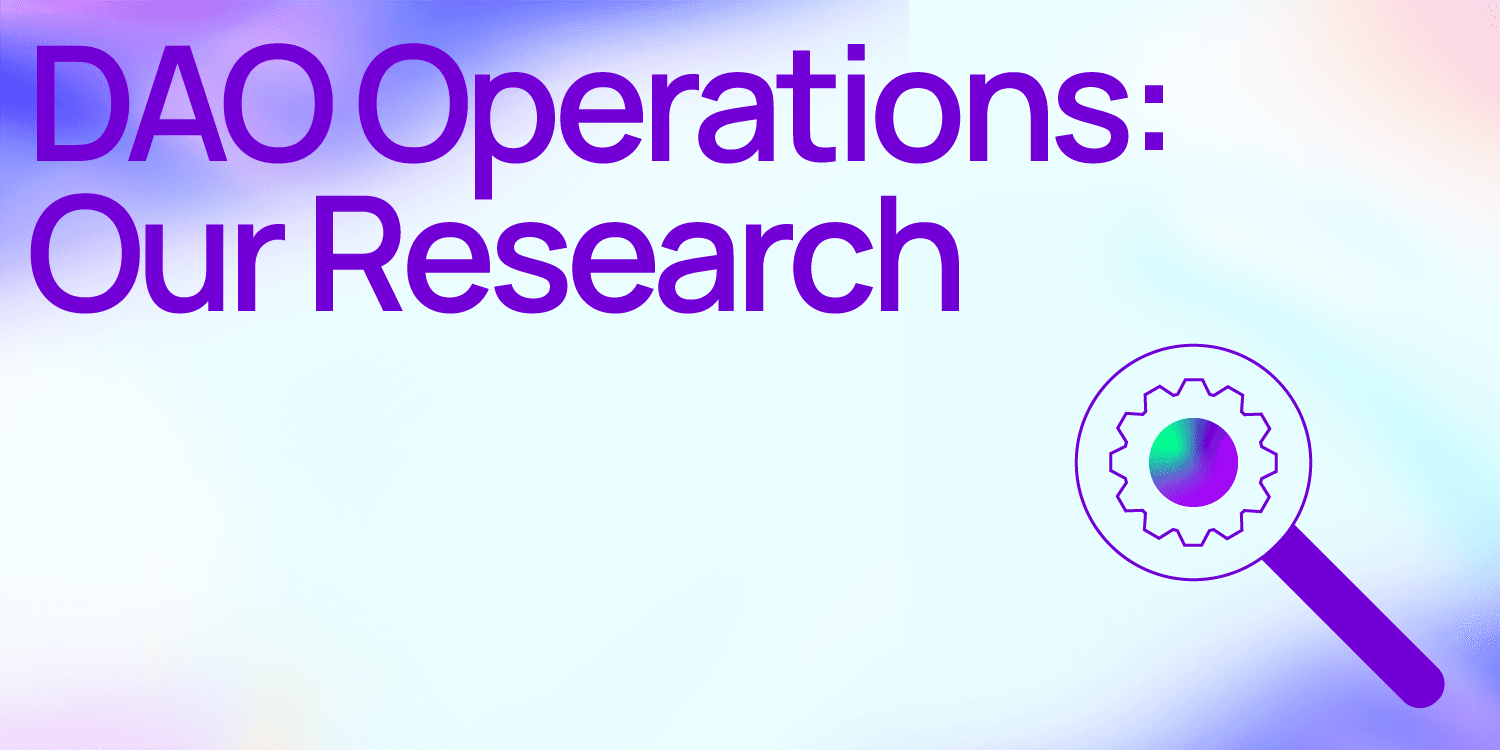 We're continuing our exploration of DAO operations and have put together a new blog post that will be a central hub for all of our threads and data drops. Give it a read and let us know what you think, and if you have DAO ops related questions, let us know!
New Educational Content + Video Media
There's a whole new section on our site that's dedicated to "quick intro" style education articles. These easy to follow posts will walk you through some of the core Autonolas concepts. When you're finished, try the quiz and test your knowledge.
We also recorded a presentation called "Upgrade your DAO with Autonomous Services: An Intro to Autonolas" that we think you'll find very interesting!
Alter Orbis Art and Exploration
We're returning to the world of Alter Orbis with lots of new concept art and explorations - this tweet showcases some great work from community member Kaen Ackerman.
Check out this amazing Alter Orbis concept art from Kaen Ackerman! We loved their creative take on the lore—they even got the colors from our new branding in the sky!

Follow them on Instagram here: https://t.co/4cUvfE0PsX
and for more Alter Orbis, join our Discord (link in bio) pic.twitter.com/bSLllwS8xo

— Autonolas (@autonolas) July 15, 2022
We also got to see some work from our designer Camelia, a view of the planet:

And a settlement - the fan collects water from the air as condensation!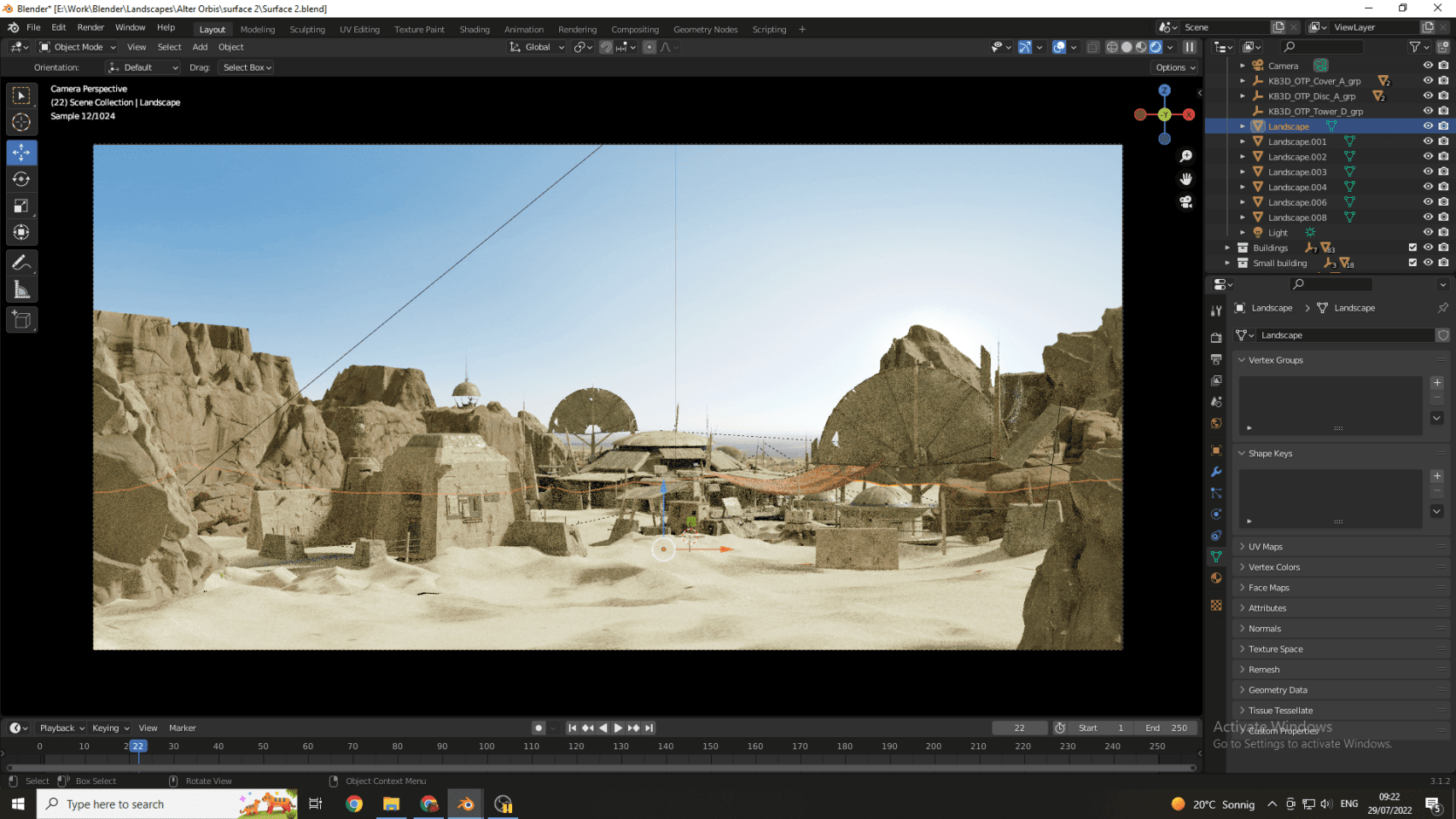 What do you envision for Alter Orbis? We'd love to hear from you as we build the world together so please join us in the #🌍-alter-orbis channel on Discord.
A new deep-dive on cross-chain bridges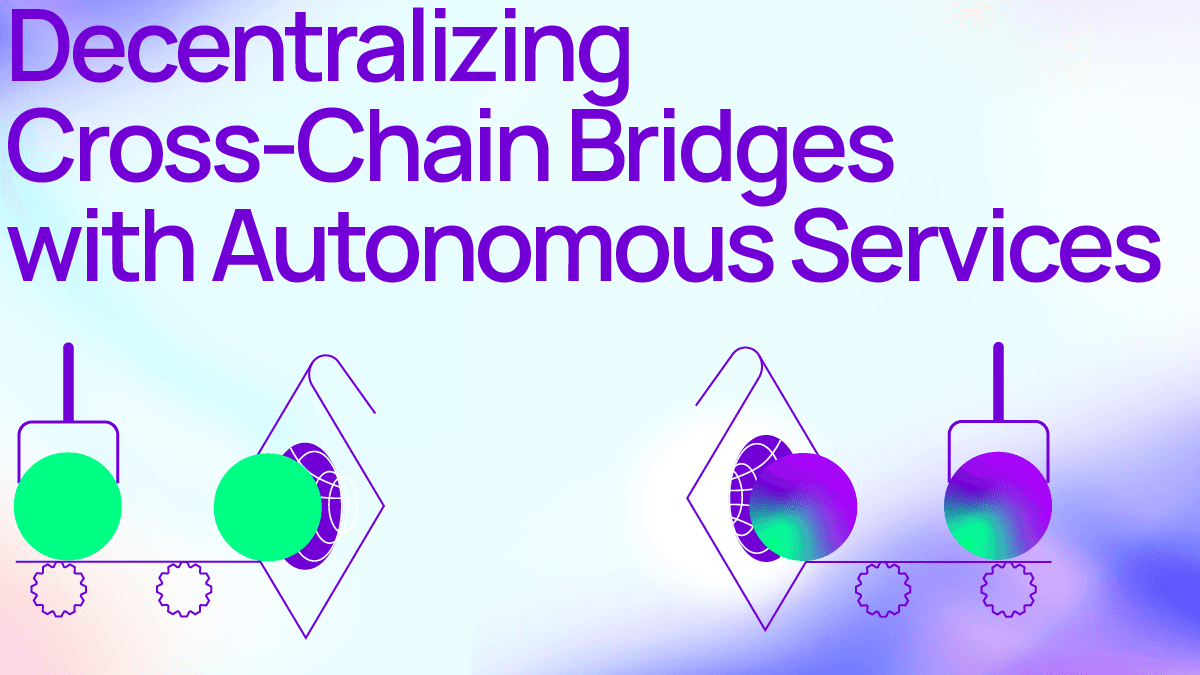 Our team recently put out another great in depth article. This time, we explore cross-chain bridges, starting with how they work and moving on to two fascinating use-cases for autonomous services inside of the examples. Give it a read and let us know what you think—and if you're interested in putting an Autonolas service into your project, get in touch and we'll be glad to help out.
Twitter Spaces 02
Another highlight of the month was our second Twitter Spaces, which you can hear as a replay. Oaksprout the Tan spoke with Tarun Gupta and Patrick Pray from Coinshift about DAO treasury management and Coinshift's approach. It was a very interesting conversation and we're keen to do more of these, guest suggestions welcomed!
We also released a POAP for listeners. Be sure to stop by our next Space to snag yours!
El Collectooorr Opens Whitelist
How is El Collectooorr designed to work? This thread explains the 6️⃣ steps in the process:

1️⃣: Deposit $ETH into the vault - El Collectooorr uses the deposited $ETH to fund the current collection, and depositooorrs receive fractionalization tokens in exchange pic.twitter.com/OEQmwfq6ho

— El Collectooorr (@elcollectooorr) July 28, 2022
Another Academy milestone: the first product to open its whitelist for real-world users is El Collectooorr, an autonomous NFT collector DAO built with Autonolas technology by Academy Cohort 1 with Ardian Abazi as lead developer.
We also released two educational videos, one introducing the service and another demonstrating the UI/UX, so check those out.
If you're interested in joining the whitelist, you can do that here, and while you're at it, follow El Collectooorr on Twitter for all the latest news.
So, that's it for this edition, and thank you as always for joining us. If you don't already, please follow us on Twitter and join the Discord. See you next time!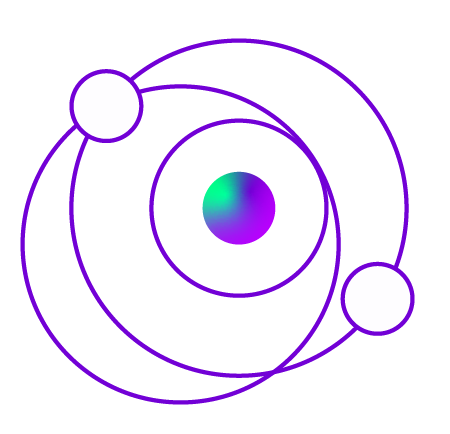 Sign up for updates
Stay at the autonomous edge
Be the first to hear about everything new in the world of Autonolas, autonomous services and full-stack autonomy.
OR