Autonolas Community Update 009
Team Effort Edition
2022-09-01
Valory announces a Balancer grant award
An exciting moment this month was when the Valory team (the parent company that's creating Autonolas) received word that their Balancer grant application was successful!
The team will be leveraging Autonolas technology to build an MVP of an autonomously controlled "Smart Managed Pool", a novel type of fund that aims to track the Crypto Fear and Greed Index and change its allocations accordingly. To learn more about the project, check out this blog post.
A new Builder Track is starting soon!
If you're almost finished with the Academy materials, but haven't submitted the final Builder Track project, now is a great time to do so - the next Builder Track cohort starts on September 7th. You can check out the Builder Track project here or review the earlier materials here.
Introducing the Community Leaderboard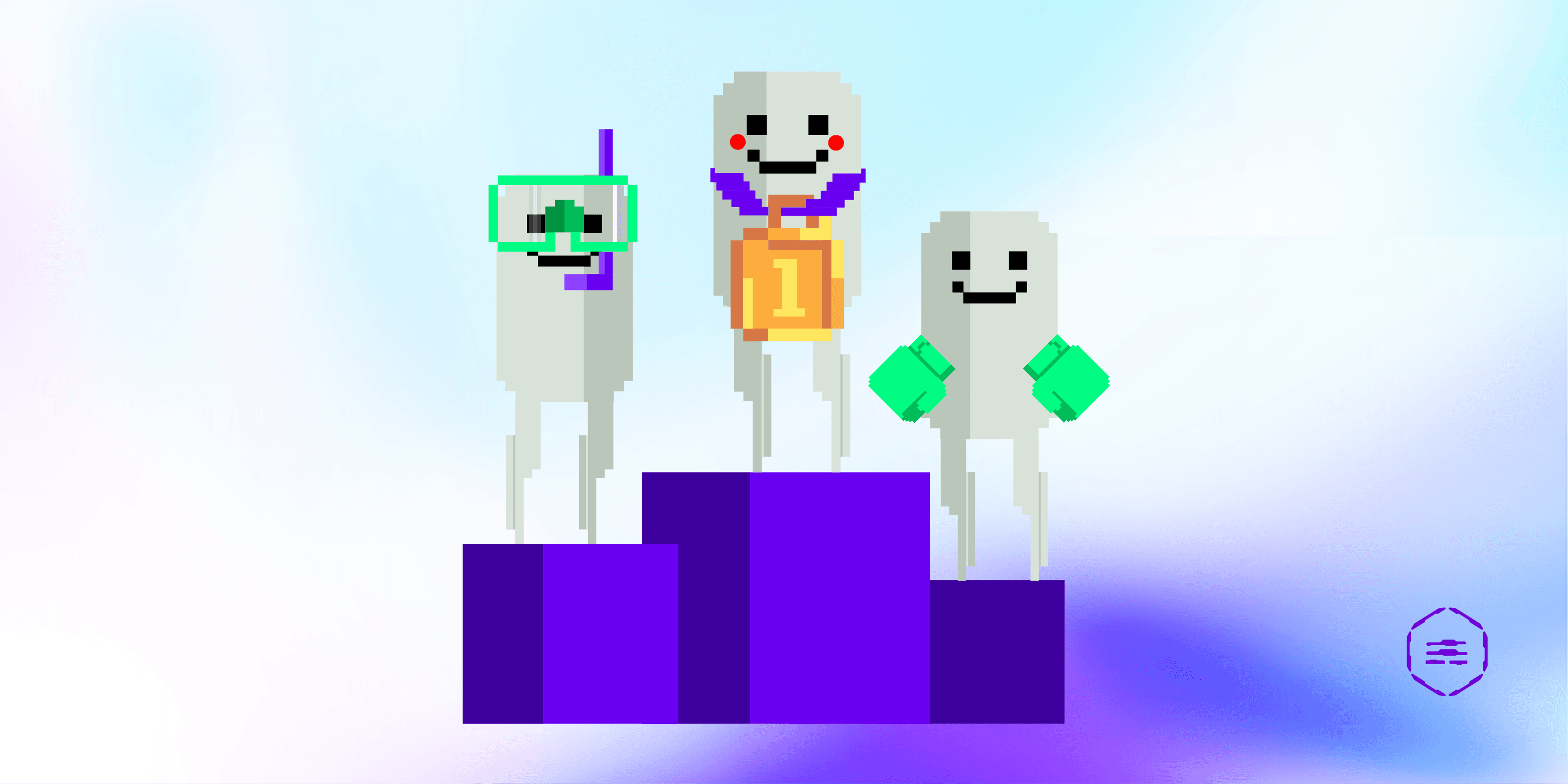 Our most recent community-focused development is the new Leaderboard program! We are excited to be able to use this program to track and reward our most valuable early contributors. For more about this program, you can check out [this thread] which lists some of the actions in more detail or the blog post with the available actions and links to the claim form.
Lots of new DAO Operations Research
We've released quite a bit of new DAO operations research recently: this new thread looks at which proposal categories receive the most votes. This thread looks at proposal activity over time. We also looked at which issues DAOs are facing and a new area: contributor experience.
You can find all of the above threads in our thread "Master Post" on the blog.
Will you claim a Bug Bounty?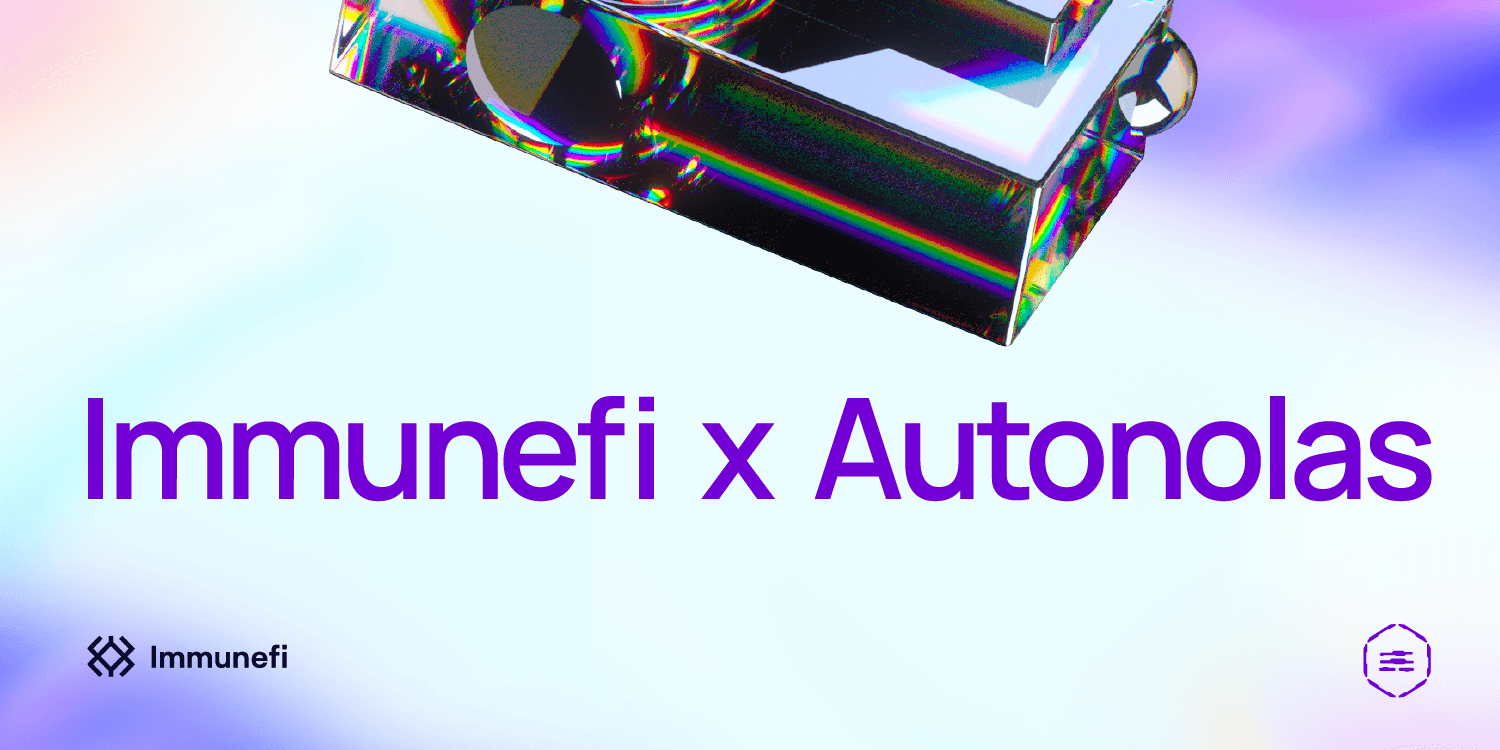 We've also recently launched a bug bounty program through Immunefi! We're offering a range of bounties across different threat levels, from $1000 USD for low-level issues up to $50,000 for a critical bug or vulnerability.
To see the different bounties and learn more about how to claim them, head over to Immunefi.
El Collectooorr - Is Flipping NFTs Worth It?
As a part of the launch of El Collectooorr, the first community-led project built using Autonolas tech, the team put together this article about NFT flipping. It's a good read and makes a strong argument for the value of collecting, rather than feeling pressured to sell.
If you're interested in collecting with El Collectooorr, head over to the site—there is still time to join the limited space whitelist!
A new "Tendermint Blockchain Reset" article
The latest technical article we've released looks closely at our unique use of Tendermint in autonomous services. Because agent services need to synchronize their internal state across agents, we use a consensus mechanism, but sometimes that consensus needs to be maintained, and at other times, discarded so that only a small number of recent transactions is saved.
The article explains how we do this and how it works in a variety of examples.
That's it for this month - as always we encourage you to share your feedback with us (and claim some leaderboard points!) about how we can improve these updates for you. Please follow us on Twitter and join the Discord, if you haven't already!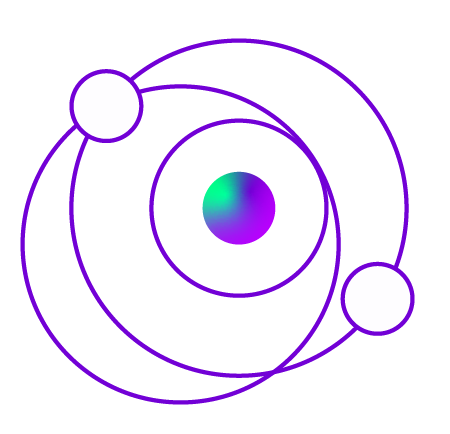 Sign up for updates
Stay at the autonomous edge
Be the first to hear about everything new in the world of Autonolas, autonomous services and full-stack autonomy.
OR