Autonolas Reaches a Major Milestone: Our Whitepaper is Here
2023-02-01
Today marks a significant moment in the Autonolas' history as we release our whitepaper. This high-fidelity specification unveils our vision for greater human and machine autonomy, beginning with our novel open-source technology for building decentralized and ownable off-chain systems.
This comprehensive document is the result of many months of hard work and research, showcasing our technology, tokenomics, use cases, and governance. We're thrilled to be able to share it with you.
In addition to the full whitepaper, we've also created a distilled version that's just a few pages long, making it easy to get up to speed on the essentials. Whether you're already familiar with Autonolas or just getting started, we think you'll find the whitepaper to be a valuable resource.
We believe that the whitepaper will provide current and potential community members with the opportunity to assimilate the full scope of Autonolas' vision and to develop a deeper understanding of what we're trying to achieve. This, in turn, will enable them to take more ownership of the project and make increasingly important contributions.
At Autonolas, we're committed to making our vision a reality, and we believe that by educating and empowering the community, we'll be able to achieve that goal together. With that in mind, we encourage everyone to take some time to dive into the whitepaper and to engage with us as we continue to build out the Autonolas network.
And for those who want to go the extra mile, we're excited to announce that any efforts to educate others about Autonolas will be rewarded with Contribute leaderboard points. So if you're eager to get involved and to help spread the word, now's the time!
Read the whitepaper now. We hope you find it as exciting as we do!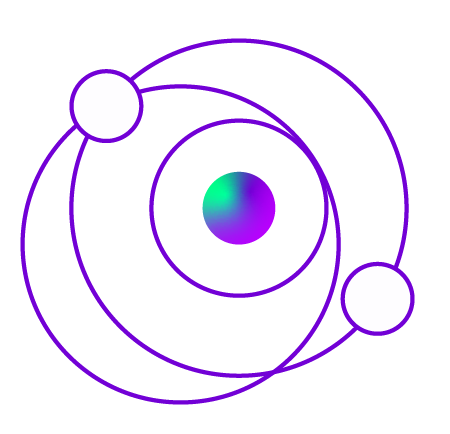 Sign up for updates
Stay at the autonomous edge
Be the first to hear about everything new in the world of Autonolas, autonomous services and full-stack autonomy.
OR