Build your own Autonomous Services
Open-sourcing the codebase and documentation
2022-06-15 • Autonomous Developers
Today is a big day for us. These initial releases represent one of the biggest milestones in our story to date, and in this blog post, we'll guide you through each of them and give you some context about what they mean, why they matter and how you can get involved.
This release enables a core part of our mission — starting today, you can build autonomous services for yourself and your projects using the full codebase we've been working on for the past ~6 months. This is relevant whether you are in a DAO, working as a solo developer or are just interested in a better way to do things off-chain. We've been working on this technology for quite a while now, and being able to open-source the code and documentation has always been one of the primary goals.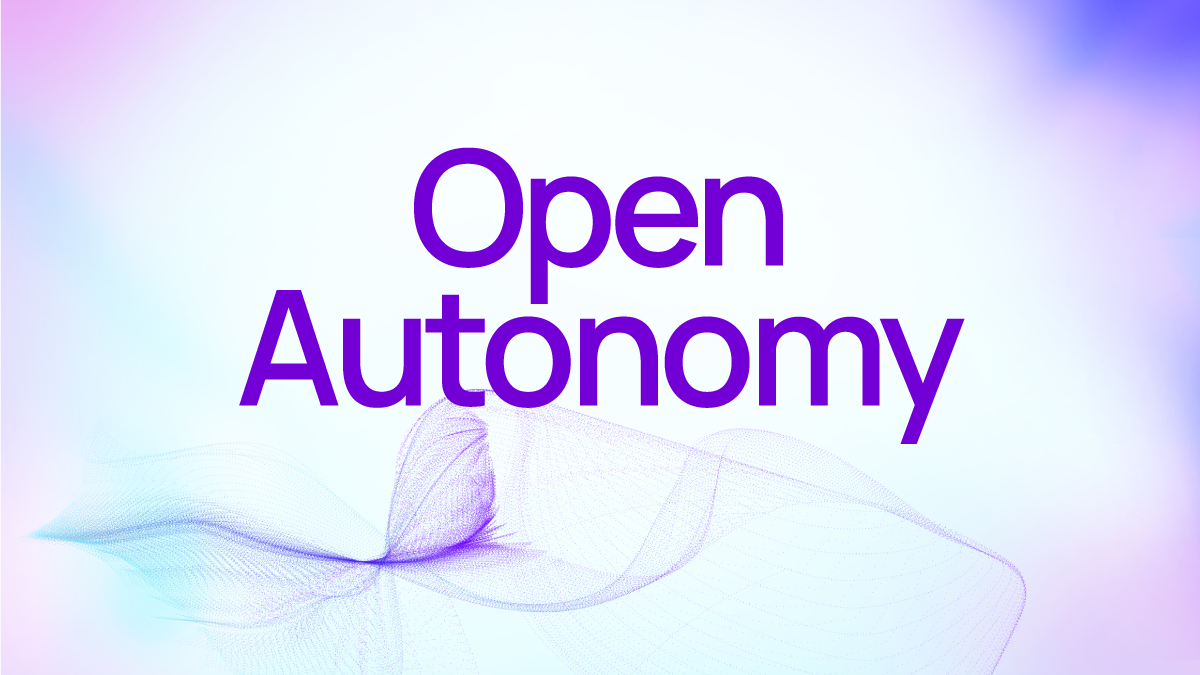 Introducing Open Autonomy
For the first time, the full power of Autonolas is available to anyone. This is Open Autonomy, our open-source framework for building autonomous services. This includes some of the applications we've already shared like the oracle, meaning you'll be able to re-use these ready-built components inside of your projects. That's because Autonolas is designed with composability as a core principle. The Open Autonomy framework will allow you to build any kind of agent service you need and give you the tools and features necessary to connect it with the larger Autonolas ecosystem.
The full codebase is accessible to you here.
We've also updated our Open AEA Framework to ensure everything works to its full potential. Open AEA is a core part of the stack which enables you to build the components and agents which make up autonomous services. As the custodians of the fork (more on that here), we will be continuing to maintain and update Open AEA as necessary over the coming months and years. You can read the documentation for that here.
We're also open sourcing our full Open Autonomy documentation, so you can learn exactly how the framework works in depth and get our best practices for developing with it. You can read the documentation here.
By releasing Open Autonomy and its associated documentation, we hope that developers will take this exciting technology and run with it, enabling a full ecosystem of applications and composable components to grow and flourish. Going forward, we are also making ourselves available to help you–just join our Discord and post your questions and we'll be glad to guide you.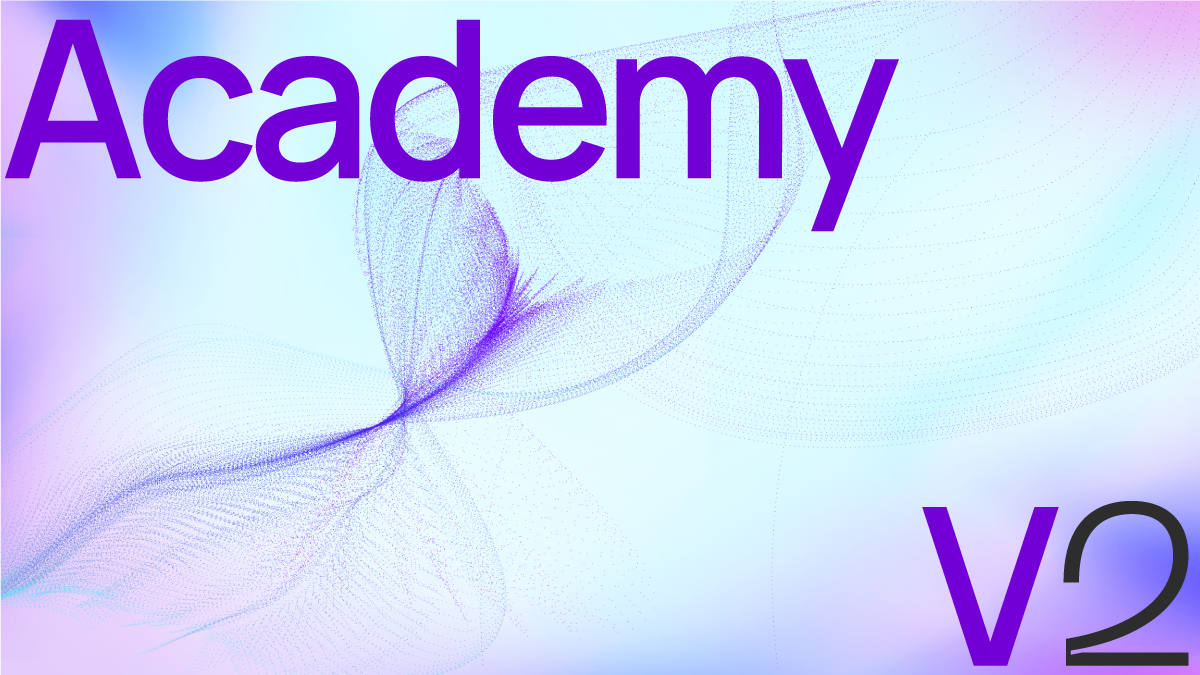 Academy v2
We're proud to announce that we're making it even easier to learn how to build autonomous apps and services with Autonolas. The Agent Dev Academy as it has existed so far has been a success for a certain type of participant, but not everyone has the time or experience level to jump straight into such an intensive learning pathway.
That's why v2 offers self-guided learning that you can explore in your own time. When you've finished the materials, there's an opportunity to complete a project that will help you determine if going further and joining a more intensive, builder-focused course would be a good fit. As always, these programs are free–your success is our success!
You can get started here.
What next?
If you're a developer, head to the Getting Started section of the documentation and explore the framework for yourself. Whether you're building on your own, or working through the Academy materials, we invite you to join our Discord for help, to share your progress, or ask any question that comes up. We also invite and encourage you to post about, and share your journey with us.
Whether that's on Twitter, in blog posts, or other kinds of content, we'll be more than happy to share and amplify your successes and look for ways to connect you with others who could be relevant to you. We are always going to be on hand to help you troubleshoot, explore these new concepts and build your apps and services.
Want to build something deeper or partner with us? Reach out to Business Development.
Who is this relevant for?
Any developer in web3, really! If you've got bots or scripts running off-chain, we think you'll love what Autonolas enables you to do and build. If you're ready to dive right in, head to the documentation and access the codebase here. Interested in a learning pathway? Head over to the new Academy materials here. As we've said, we're also here to help you, so join the Discord and follow us on Twitter for all of the latest updates.
We can't wait to see what you build!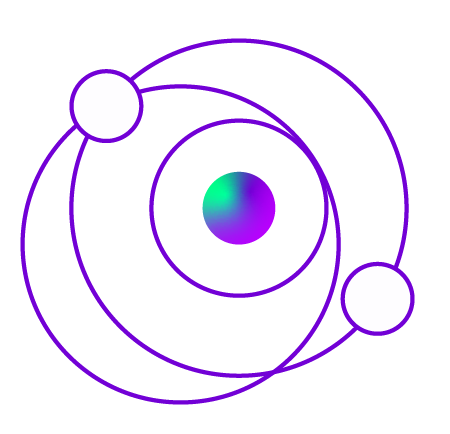 Sign up for updates
Stay at the autonomous edge
Be the first to hear about everything new in the world of Autonolas, autonomous services and full-stack autonomy.
OR