Community Showcase: El Collectooorr
The first community built, Autonolas-based service is now live
2022-08-03 • Smart Products
This is a guest post from the team behind El Collectooorr - the world's first autonomous NFT collector DAO, built by Academy grads and operated by independent agent operators.
Introduction
El Collectooorr recently opened up the whitelist - which makes it the first autonomous service on Autonolas - built by graduates from the Autonolas Academy, using Autonolas technology. At Autonolas, we wanted to provide a bit of information on what it is and how to find out more.
What is El Collectooorr?
El Collectooorr is a DAO and an autonomous NFT collector service - the service is designed to watch ArtBlocks drops and collect pieces using its built in algorithmic smarts.
Collecting NFTs using El Collectooorr is designed to save depositooorrs time (the service monitors Artblocks around the clock), reduce the cost (through pooling funds), expand exposure (by collecting fractions of work, rather than single pieces) and take advantage of autonomous intelligence by collecting only the pieces that represent the best opportunities.
Join Us
To see more of El Collectooorr and join the whitelist, check out our website. You can also get up to speed fast by reading this introductory thread or watching this intro video and this UI/UX demo.
If you'd like to learn how to build your own apps and services with the power of Autonolas, check out the Academy, and don't forget to follow El Collectooorr on Twitter for all the latest updates.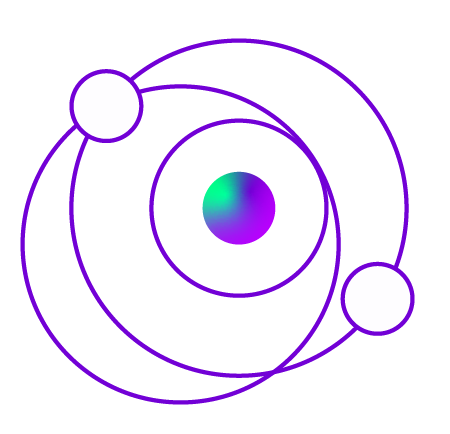 Sign up for updates
Stay at the autonomous edge
Be the first to hear about everything new in the world of Autonolas, autonomous services and full-stack autonomy.
OR