Community Update 010
Moving Up the Ranks Edition
2022-10-01
Hello Autonolas fans, followers and community members! It's been another exciting month and we've got a great recap for you. Let's get into it!
Climb the ranks on the new Community Leaderboard!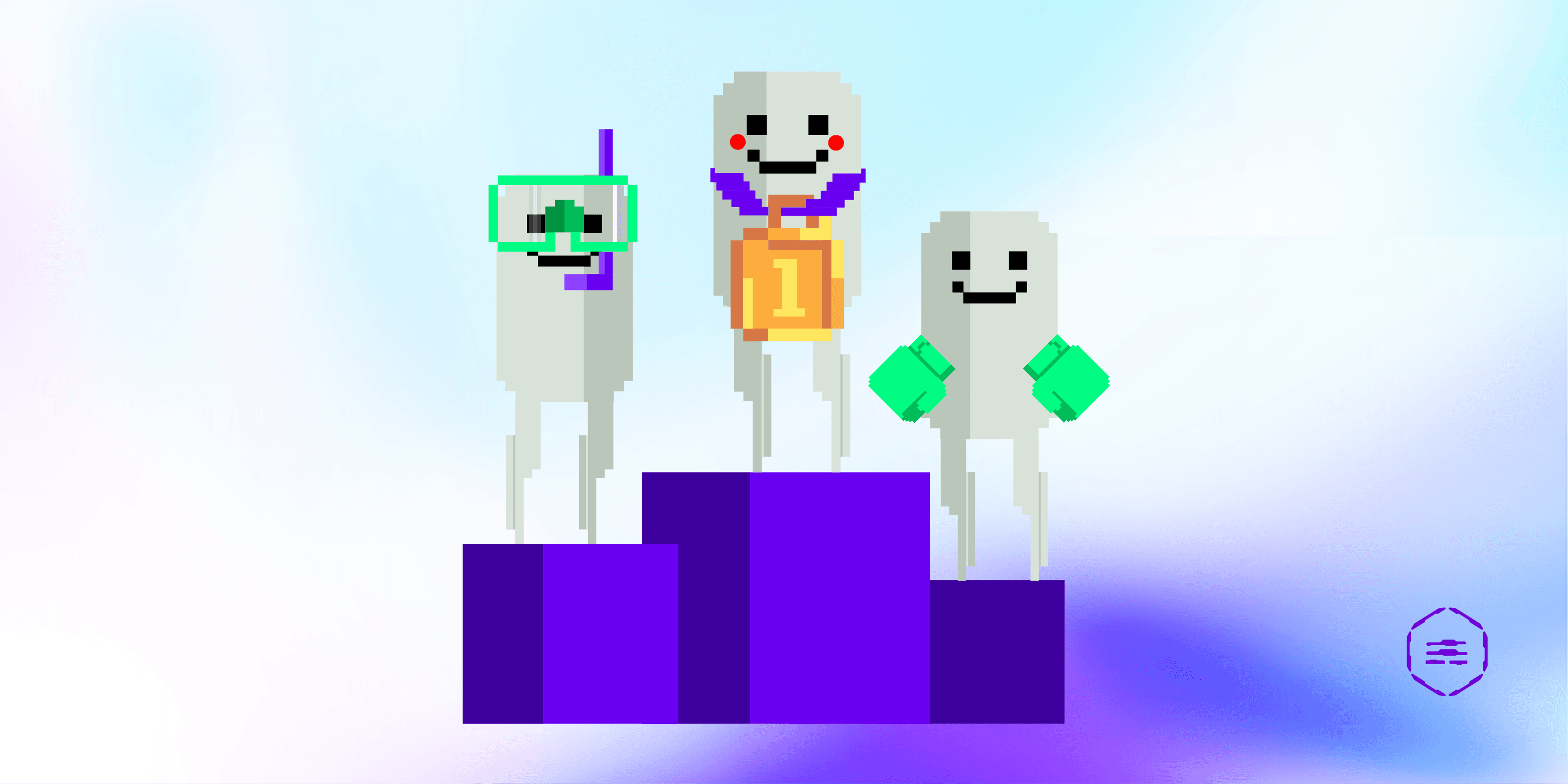 One of the biggest and most fun projects we've started recently was the Community Leaderboard—this is an easy way to get credit for your contributions to our growing ecosystem and enjoy a little friendly competition. This blog post has more information, but here's a brief summary:
There's a variety of different actions you can take. Actions are tasks ranging from very simple to very complex, and each action has a "points" value. You can earn points for completing actions all week, and every Monday at 17:00 CET, we'll release the current rankings, tabulating what happened during the previous period, adding up all the points and letting you know who's making major moves and who's on top!
To keep track of the current actions that are available, you can check out the blog post we linked above or the #leaderboard channel in Discord, where the pinned message will have all the latest points and tips on temporary bonuses like how to claim and when they expire. Now, get out there and earn yourself some points and bragging rights!
The very first Autonolas AMA
We recently hosted our first AMA and got some really interesting and thought provoking questions. Thank you to everyone who submitted a question, we really enjoyed the depth and breadth of your submissions. Since we did both the asking and answering in writing, the AMA lives on for perusal at your leisure in our new #AMA forum channel. Please check it out, and don't hesitate to post a reply or a comment to any of the questions you find interesting. We'd love to get into conversation with you.
Our DAO research continues
We've continued our look into the world of DAO operations with several new Twitter threads that rank DAOs on a variety of metrics. The results can be quite interesting! Here's what we've shared so far:
There's a few threads that look at the GnosisSafe (now Safe) ecosystem. We asked which apps have performed the best since the Safe token launch and which apps have increased their safe user activity since June.
In the broader DAO space, we looked into which protocols have the most DAO Value Locked and which DAOs have the most diversified treasuries.
How did your favorites do? If you have any ideas or questions you'd like to have us look into, or want to check out the raw data behind these threads, get in touch!
A new article that makes explaining blockchain and autonomy easy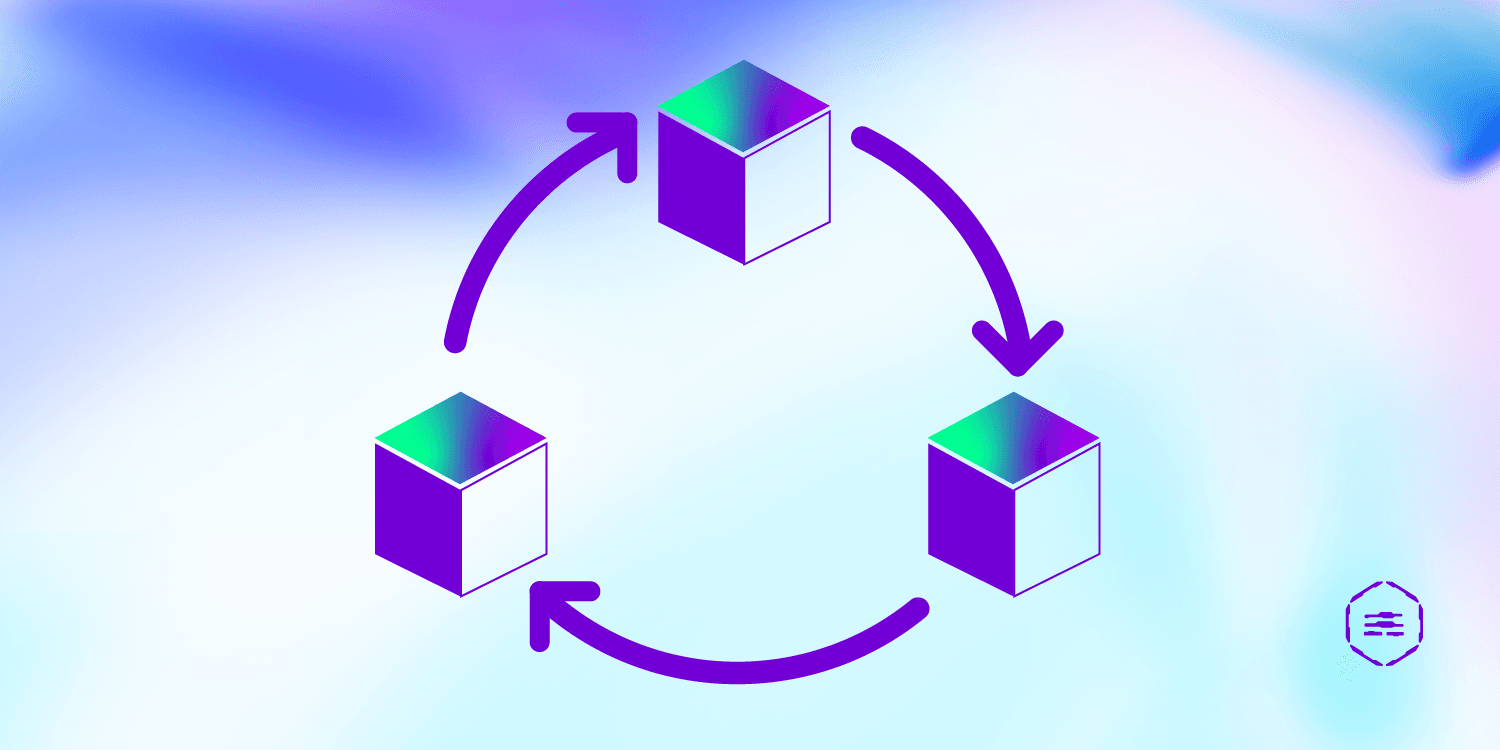 In this excellent new blog post titled The case for Blockchain and Autonomy: An Introduction for Non-Technical Audiences, Valory Senior Python Engineer David Vilela Freire starts at the beginning and breaks down why we need blockchains, where autonomy fits in and why we need more of the latter to maximize the potential of the former. Best of all, it's written at a level that doesn't require advanced knowledge to understand. Share this with your friends and family next time they ask you to explain why you're so into web3, and let us know what they think!
Have you taken the Community Survey yet?
Keeping in touch with all of you, and learning more about where you're at and how you feel as a community member is an important on-going task for us. That's where the new Community Survey comes into play. If you haven't taken it yet, please take a minute or two of your time to fill it out. It's short—just five questions, and no writing is required.
Take the survey here and if you include your Discord handle, you'll earn yourself 5 leaderboard points!
New, Targeted Landing Pages
There are a lot of different ways that Autonolas can be impactful, so that's why we put together these different landing pages that target different audiences and use cases. We think this is going to really help people understand and get excited about what we're doing. There's a page for solo developers, DAO developer teams working on infrastructure, builders interested in autonomous products for their DAO, and DAO members looking for ways to make their DAO's operations more autonomous. Check out this tweet thread for all of the links collected in one place with helpful commentary from Valory co-founder David Minarsch.
Please share them far and wide, and let us know if you have any feedback on the contents.
One last thing…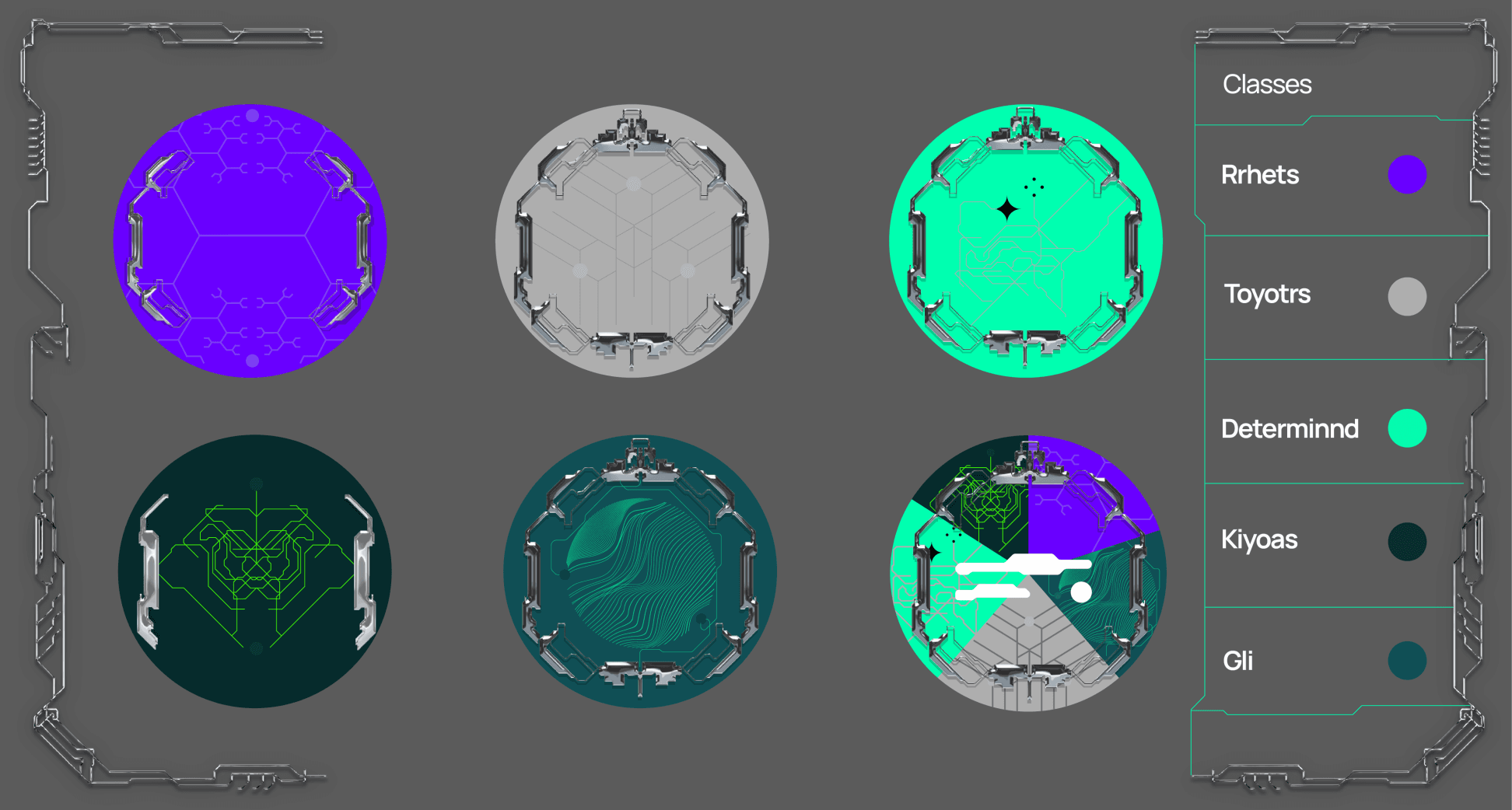 We can't say too much about this 👆 just yet, but something is coming together behind the scenes, any ideas what it might be? We can't wait to share more, so keep your eyes peeled. 👀
Well, that's all we have for you this month, as always, we thank you for your time and attention. If you have suggestions, ideas or comments about what this update ought to contain or how we might make it better, please drop us a line—our Twitter DMs are open.
To keep up with the latest Autonolas updates, follow us on Twitter and join the Discord. See you next time!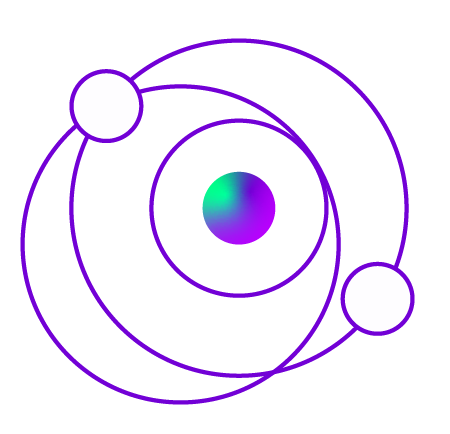 Sign up for updates
Stay at the autonomous edge
Be the first to hear about everything new in the world of Autonolas, autonomous services and full-stack autonomy.
OR