DYOR
2023-07-03
Blockchain, crypto projects and decentralized autonomous organizations (DAOs) are relatively new phenomena, and Autonolas is even newer.
Autonolas is a unified network of off-chain services – like automation, oracles, and co-owned AI. Autonolas offers a composable stack for building these services, and a protocol for incentivizing their creation. Autonolas enables operating these services in a co-owned and decentralized way.
Since this technology is so innovative, Autonolas makes no representations or warranties and all its offerings are "as is", to be used only by those technically and financially sophisticated enough to accept any risks of such technologies and related offerings.
Users of Autonolas may include but are not limited to Autonolas DAO members, developers, service owners, bonders, and operators. The risks of such technologies in general may include but are not limited to legal, financial, and regulatory risks. Of course, these risks likely vary across jurisdictions and according to one's exposure and/or use.
Therefore, each person and entity should do their own research (DYOR) and decide upon their actions accordingly.
Related Reading
As risks emerge, so too do attempts to legislate for and minimize said risks, including (but by no means limited to) DAO members increasing the decentralization of the protocol, Twitter accounts, or acting out of legal entities.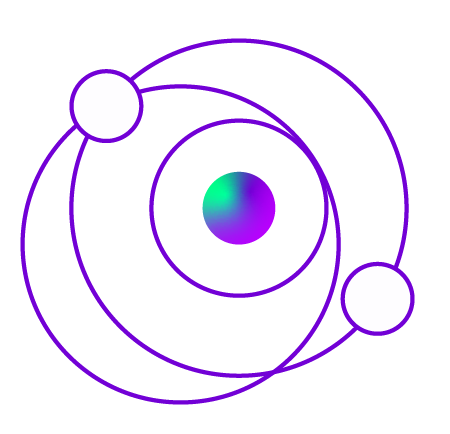 Sign up for updates
Stay at the autonomous edge
Be the first to hear about everything new in the world of Autonolas, autonomous services and full-stack autonomy.
OR