Introducing Centaurs
Blazing New Trails in AI DAOs
2023-05-19 • DAO Autonomy
This is an introduction to Centaurs, a new product being built in the Autonolas ecosystem. Centaurs pushes forward the concept of AI DAOs, where human members and an AI "co-pilot" work together to improve decision-making and execution, in a fully crypto-native way. This post covers the benefits, features, tech, and how to get early access.
Reaping the Benefits of Centaurs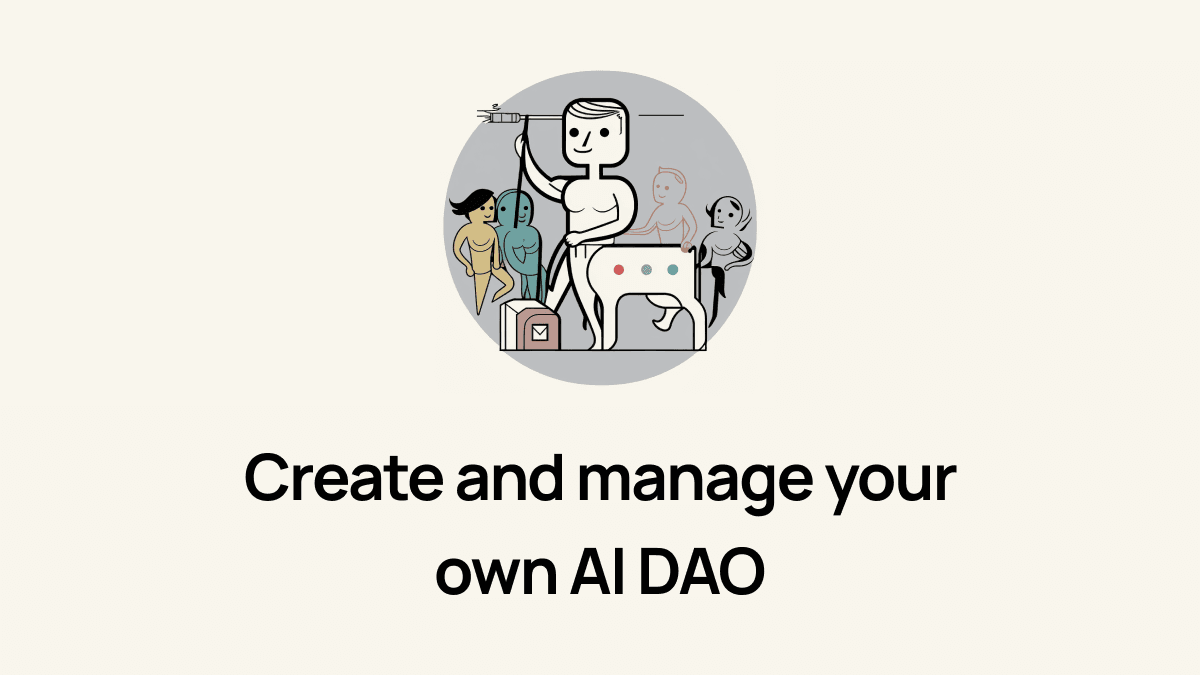 A Leap Forward for Decentralized Organizations
Centaurs has the potential to significantly enhance the speed and efficacy of decisions and actions in decentralized organizations through AI-backed decision-making processes. By bringing AI into the fold, organizations can collaborate more effectively and reduce the time taken to reach consensus on crucial matters.
Empowering Developers with Novel Opportunities
Centaurs offers a unique plugin architecture that enables developers to distribute their code widely while participating in Autonolas tokenomics. This approach provides developers with more opportunities for growth and collaboration. Learn more about Autonolas tokenomics:
The first epoch of Autonolas tokenomics has been completed, and rewards have hit mainnet.

What does this mean?

A thread on what happened in the first epoch and Autonolas tokenomics. 🚀 pic.twitter.com/k7ytold2Iu

— Autonolas (@autonolas) May 3, 2023
Taking Autonolas to New Heights
The introduction of Centaurs showcases the capabilities of Autonolas technology. It will help boost adoption with a seamless product experience, encourage developers' involvement and participation, and streamline the process of creating and launching autonomous services in the Autonolas ecosystem.
A Dive into Centaurs Features and Product Experience
Centaurs features an intuitive app that allows users to create and manage their Centaurs easily. With Centaurs, human members collaborate with CentaurBots to drive the organization toward its objectives.
Power-packed CentaurBot Features
Centaurs brings a host of innovative features that can help organizations function more efficiently. These include:
AI-driven Content Generation at Your Fingertips
CentaurBots automatically generate content through AI, which can be further extended via Autonolas-based plugins. This capability can save time and resources while creating high-quality content for various purposes.
Adeptly Navigating Organizational Operations
CentaurBots take on several crucial operational tasks, such as:
Assisting members in decision-making — CentaurBots help human members reach consensus on priorities and actions.
Evaluating performance and effectiveness — CentaurBots constantly monitor the organization's progress toward its goals and provide feedback to optimize performance.
Suggesting new actions and strategies — CentaurBots proactively propose new initiatives to achieve better results.
Distributing ownership and rewards intelligently — CentaurBots are designed to allocate ownership and rewards to the most impactful members fairly.
Centaurs starts with social media posting, and can extend into functionality across crypto protocols and web2 apps, bridging use cases from finance to entertainment and beyond.
Behind the Scenes: The Technologies Underpinning Centaurs
Centaurs leverages several cutting-edge technologies to power its AI DAOs:
Autonolas: The Core of Backend Functionality
An Autonolas autonomous service supports plugins, AI-powered operations, and data access. Autonolas is crypto's foundational network for co-owned AI.
Ceramic: Safeguarding Crucial Information
Ceramic is used for storing information about Centaurs and their members, providing a secure and reliable storage solution.
OpenAI Models: Fueling AI Capabilities for Now and Beyond
OpenAI models are currently used for AI capabilities, but this could be updated as more decentralized forms of AI are unlocked on the Autonolas stack.
Orbis: Facilitating Connection and Networking
Orbis is utilized for private member chats and social networking, offering seamless communication between Centaurs' members.
Get Early Access Now
The potential of AI-powered DAOs is undeniable — with AI paving the way for unprecedented innovation and efficiency. We encourage developers and users to explore Centaurs and join us in this exciting new chapter of digital collaboration.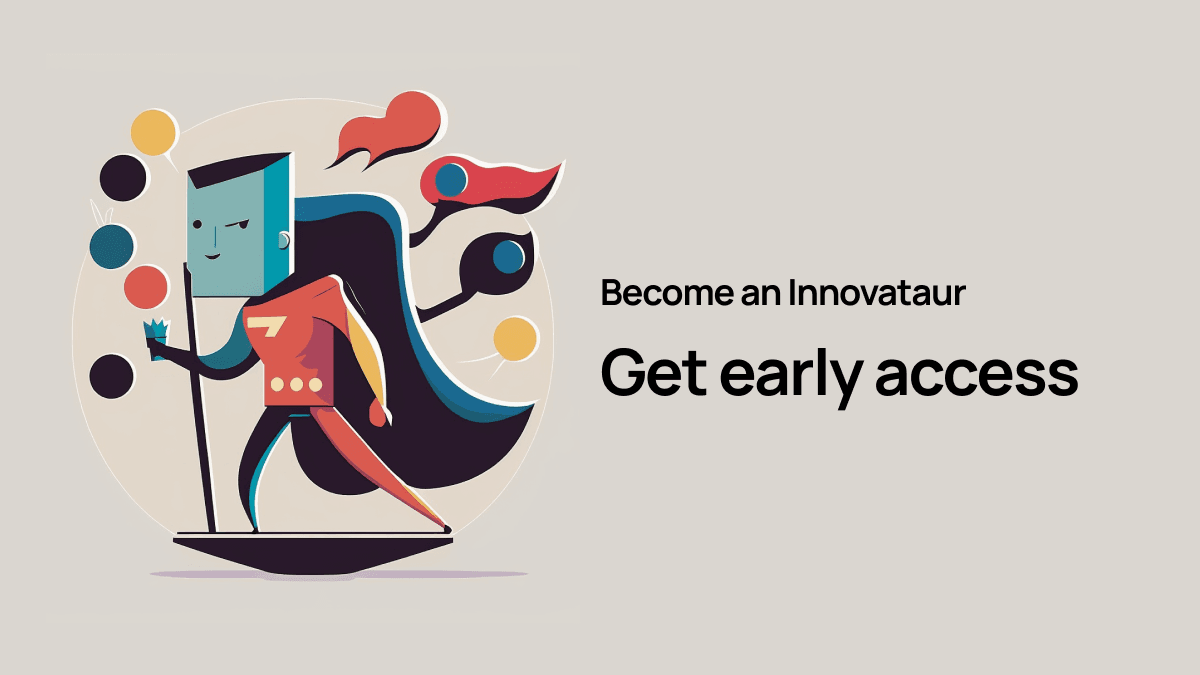 Learn more about Centaurs and sign up as an early Innovataur on our signup page here. Don't forget to follow Centaurs on Twitter for updates and to stay informed about the latest developments.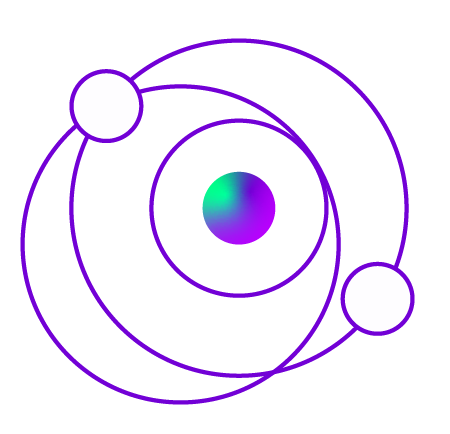 Sign up for updates
Stay at the autonomous edge
Be the first to hear about everything new in the world of Autonolas, autonomous services and full-stack autonomy.
OR