OLAS Public Launch: 5th July 2023
2023-07-03
Beginning on Wednesday at 6pm (UTC), join in the public launch of the OLAS token, an ERC-20 token on the Ethereum mainnet coordinating the cutting-edge autonomous agent powered Autonolas network! The launch will last for 7 days via a Fjord Foundry Liquidity Bootstrapping Pool aimed at facilitating a fair, market-driven distribution to early adopters and the existing ecosystem!
OLAS coordinates the cutting-edge Autonolas network, a unified network of off-chain services – like automation, oracles, and co-owned AI. Autonolas offers a composable stack for building these services, and a protocol for incentivizing their creation. Autonolas enables operating these services in a co-owned and decentralized way. Find out more here: https://olas.network/.
Aiming for a wide distribution of OLAS at a market-determined cost, we are excited to announce the launch of a Liquidity Bootstrapping Pool (LBP) using the Fjord Foundry platform. The initial pool balances will be 15m OLAS and 50k USDC.
The OLAS-USDC LBP pool, created with Fjord Foundry, is a Balancer smart pool that dynamically adjusts the token prices over time based on two key variables: the weights and the balances. Notably, with generic stable curve liquidity pools, when participants buy a token from the pool, its amount decreases, causing its price to rise, and in turn, incentivizing early users and bots to buy and sell the token to make a profit. Unlike generic stable curve liquidity pools, the LBP liquidity curve uses weights as well as balances to maintain a constant or decreasing token price even as demand increases. This is crucial for preventing sharp price increases, guaranteeing a broader distribution of the OLAS token and reducing the incentive for bots or early buyers to manipulate the price. To learn more visit What is a Liquidity Bootstrapping Pool (LBP).
To comply with local laws and regulations, Fjord Foundry may be required to block access to the LBP depending on the user's local jurisdiction, including OFAC Restricted Countries and the United States of America.
The LBP is created by Valory AG and all funds collected will be strictly used to 'maintain, run and further' the decentralized Autonolas protocol.
The launch will last for 7 days, from Wednesday 5th of July, at 6pm (UTC) to the following Wednesday at 6pm (UTC). Be a part of this groundbreaking launch and secure your share of the tokens at a fair and market-driven cost. Don't miss out on this opportunity to get involved while it is still early!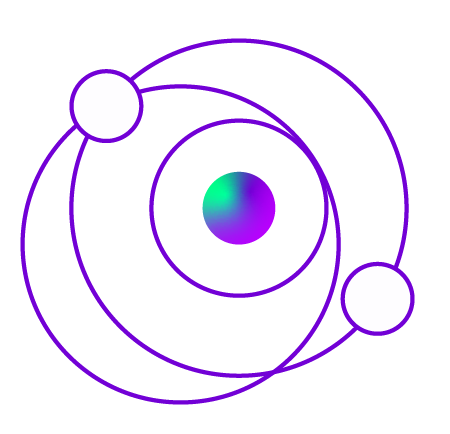 Sign up for updates
Stay at the autonomous edge
Be the first to hear about everything new in the world of Autonolas, autonomous services and full-stack autonomy.
OR