Open Call: The Autonolas World Buildathon (with Prizes!)
The world of Alter Orbis needs you!
2021-12-21 • Autonomous Contributors
The world of Alter Orbis needs you!
We're the team behind Autonolas and we want you to join us in creating an epic new part of the metaverse. Our creators have outlined the initial lore, and now it's your turn to take it further. We want you to join our community and bring your vision to help shape this emerging world.
Alter Orbis is the metaverse home for the Autonolas community. It's the cultural complement to our innovative technical platform. We intend for this place to be completely community-owned, with members having the freedom to build and expand the world.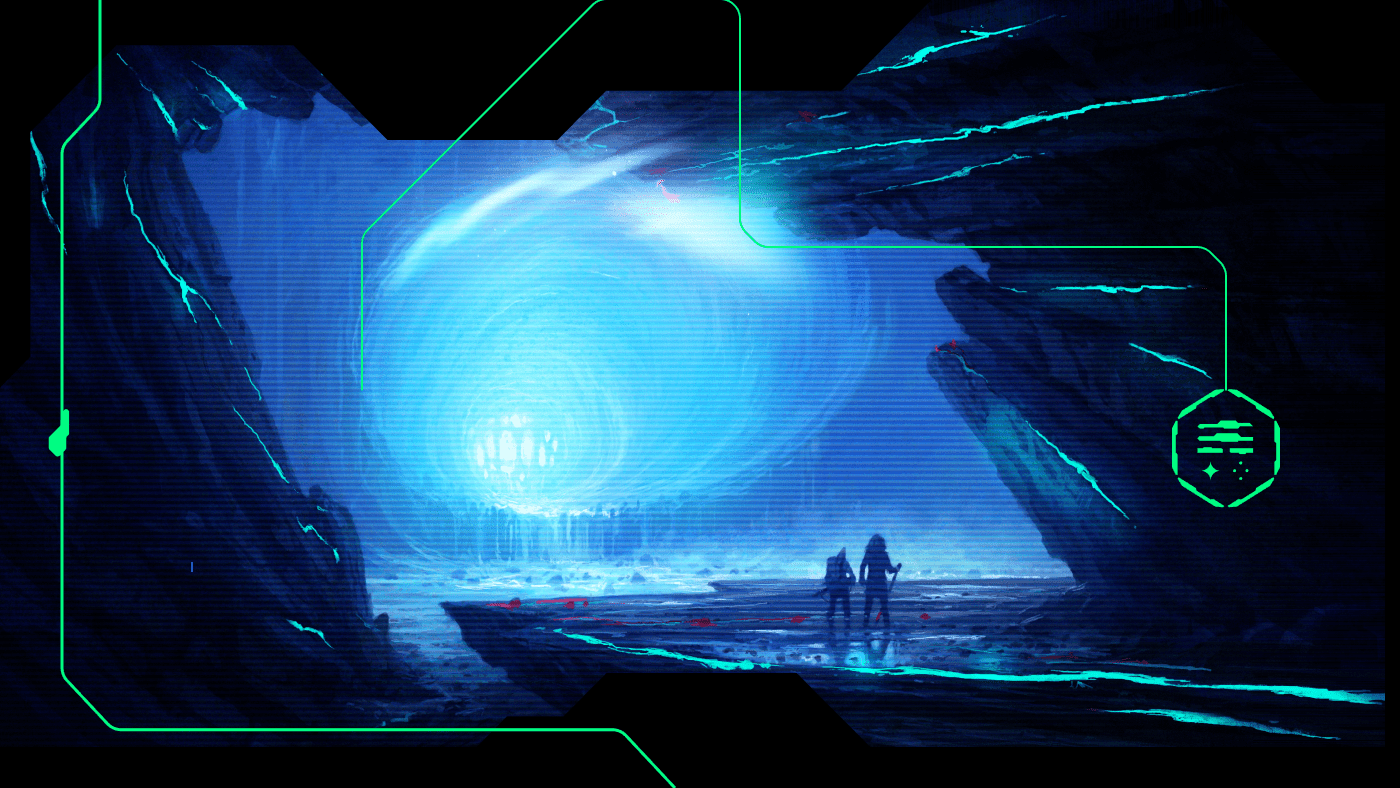 What's the challenge?
This is our first world buildathon, a collaborative effort where everybody is free to create their own artistic interpretation of Alter Orbis. For this challenge we invite you to express your creativity in images, video or the written word. You can use any medium you feel comfortable with and show the world and lore in the way you want. Whether you're a junior in your field or are more experienced, everyone is encouraged to participate.
We'd like you to generate new and interesting takes on the Autonolas lore. We want to see how Alter Orbis looks through different eyes and minds. Feel free to explore the different storytelling and creative possibilities our world has to offer. You can be the one to set the tone for future expansion of the world. You can be a founder of Alter Orbis.
We'll share more of our lore in the next blog post so you can better understand and envision the world of Alter Orbis.
What can I submit to the buildathon?
These are the three categories for which prizes will be awarded:
Concept art. Visuals that show our universe. This could be digital or traditional art and you are free to express your unique concepts, style and ideas.
Writing. Short stories based on the lore or take the lore and expand it with your own concepts.
Video. Short videos (can also be GIFs) for the lore. Think motion graphics, animation or video.
Prizes
Each category has one winner. Each winner receives $500 in USDT or a similar stablecoin*.
Concept art: $500
Writing: $500
Video: $500
*What's a stablecoin? A stablecoin is a version of the US dollar which is transferable and usable on the blockchain. It can also be cashed out to standard currencies via exchanges like Coinbase and Binance.
Why participate?
This is your chance to contribute to the crypto space's next big community, even if you're not a developer! Like the idea of a hackathon but don't have the technical skills? This is your chance to participate in the creative equivalent and shape an emerging world from the beginning:
Show your creativity and add some extra interesting work to your portfolio
Interact with a new and diverse community
Build your profile in the crypto space
Proudly have your name displayed on the artwork — hey, even Michelangelo didn't get his name displayed on his artwork in the beginning
Be a part of an innovative experiment in building a world as a community
Develop your market — we're also looking into a way to help you generate sales for the work you do during the buildathon
How to participate:
It will take us a bit of time to put everything we have planned together for you, as we want you to have the best experience. We are currently aiming to open up for submissions in late January 2022.
If you'd like us to get in touch when submissions open, please register your interest here: https://bit.ly/325e5pC
In the meantime, be sure to join our Discord channel here and check our Twitter for updates here. The crypto-fluent can read more about our vision here.