Smart Managed Pools: A Balancer Grant using Autonolas
Announcing a successful grant application by the Valory team
2022-08-31 • Smart Products
We recently announced that Valory, the team creating Autonolas has made a successful application through the Balancer Grants program. If you'd like, you can view the entire proposal or read on for a quick summary of the project.
For this grant, the Valory team will be using Autonolas technology to build an MVP called a "Smart Managed Pool". These SMPs will be powered using autonomous services—you can learn what those are and how they work in these short education articles.
We're very excited to see these SMPs and their forks come to life, and many thanks go to the Balancer Grants committee for the selection!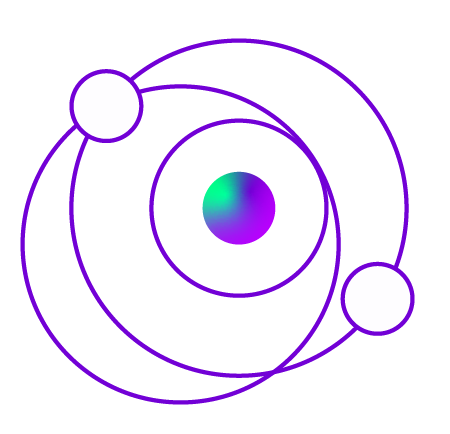 Sign up for updates
Stay at the autonomous edge
Be the first to hear about everything new in the world of Autonolas, autonomous services and full-stack autonomy.
OR