Unleashing Autonolas Oracles, Part Two: Polygon
The first Autonolas-based service to be deployed on a mainnet
2022-06-22 • Autonomous Infra
Today we're proud to announce another step forward in our vision for Autonolas-based services that are stable, robust, reliable and deployed to whichever chain you need them on. Without further ado–our autonomous oracle is now on Polygon!
The oracle began its life on the Ethereum testnet Ropsten, and now that we've had a few stable months under our belt, we're ready to take the next step and move to a mainnet deployment. Today, we're starting with Polygon, but this is only the beginning.
Deploying the oracle on Polygon is an incremental, but meaningful step towards the chain-agnostic future we envision for autonomous services built with Open Autonomy. You can see the oracle running live here.
We also put together a more detailed blog post that explains how the oracle actually works: you can read that here.
We're also releasing two other updates today, one to Open AEA and the other to Open Autonomy. Making changes to, and maintaining the framework is a part of our commitment to growing and expanding the Autonolas ecosystem — these updates will be coming out regularly as we move forward.
To check out the updates to Open AEA, head here, and for Open Autonomy, here.
If you're interested in partnering with us to integrate the oracle into your project, please get in touch with us directly. Note, whilst the oracle is running on mainnet now, it has not undergone a security audit yet, hence we do not recommend integration without our support.
Interested in building your own autonomous apps and services? Head over to the Quick Start section of the documentation to get set up.
If you'd like to have some guidance, the Autonolas Academy has a new self-paced video course that's a perfect place to begin.
As always we'd love to hear your feedback, or just have a chat about what we're building here, so please follow us on Twitter and join the Discord. Here's to the autonomous future of crypto–and building it together!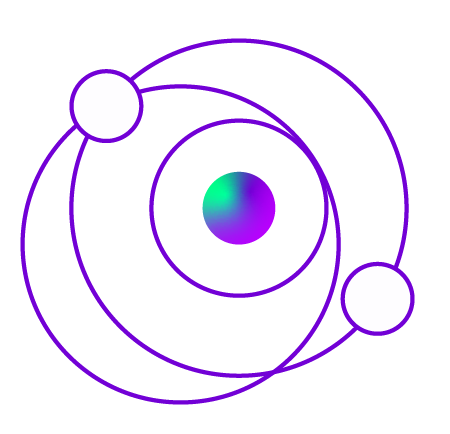 Sign up for updates
Stay at the autonomous edge
Be the first to hear about everything new in the world of Autonolas, autonomous services and full-stack autonomy.
OR